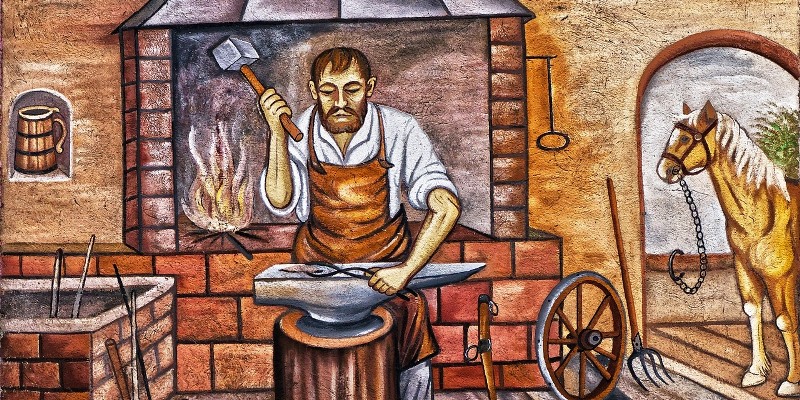 The Naga Center Teacher's Guild, founded by Nephyr Jacobsen, is an international affiliation of Thai Medicine teachers who have been trained to offer a certain set of Naga Center Thai Traditional Healing Arts training courses. The Naga Center Guild teachers have studied extensively with Nephyr Jacobsen.
The Naga Center Guild instructors follow specific Thai Healing lineage teachings, and share the commitment to study, practice, and teach Thai Healing arts as they have historically been practiced in Thailand. The Guild teachers regularly offer Naga Center courses across the United States, and in other countries, notably in the UK.
Currently, the Guild teachers offer three Naga Center courses: Thai Massage Essentials, Deep Thai Massage, and Tools of Thai Bodywork. Students who have taken foundation courses with any of the Guild teachers, can take advanced courses at The Naga Center. Note that many Guild teachers offer their own courses also, which are not part of the Naga Center curriculum.
For more information about the Guild, visit the Guild's website mentioned at The Naga Center Teacher's Guild. Below you'll find an overview of teachers currently affiliated.
---