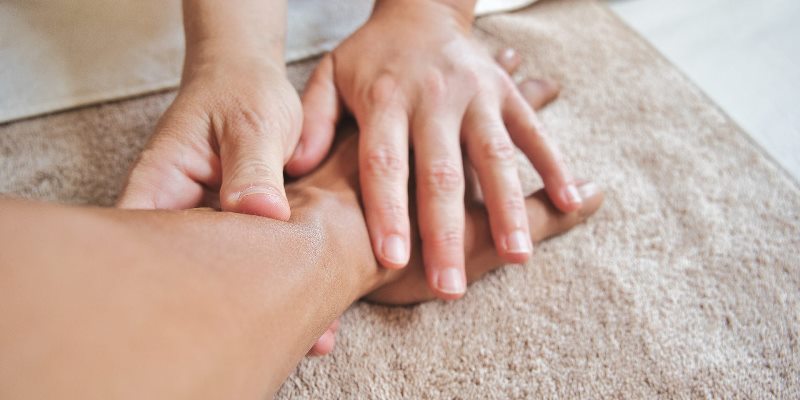 © Image from Conscious Design
Korean Martial Therapy (KMT) is a traditional deep tissue massage modality, which applies massage strokes, body movement, stretches, acupressure, and Korean energy work.
Korean Martial Therapy consists of a range of centuries old Korean medical therapies that were applied for wounded and recovering martial art fighters, but also to keep warriors fit. The modality can be used as a form of self-care and self-therapy also.
The idea behind KMT is that the same things that can be used to inflict pain to and damage an opponent in battle can also be used to heal a wounded person. In fact, many of the pressure points along the Qi meridians are used in both Korean Martial Therapy for healing as in the Koran Martial Arts (for instance in Hapkido) to neutralize an adversary.
The receiver of KMT can lie on a massage table or on a mat on the floor, or be seated in a chair. Oils may be used, but are not mandatory.
---
---
Related Articles
---