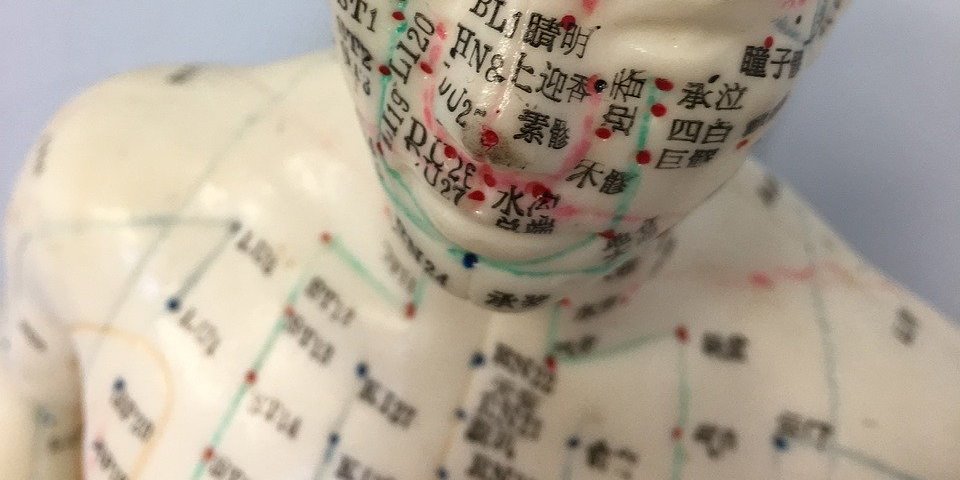 Traditional Korean Kyung-Rak Massage (Kyungrak or Kyeong-Rak) is a full-body deep tissue massage modality that works on Qi Meridian (energy channels) acupoints.
It's a rather tough massage with strong acupressure and strong strokes. Sometimes oils are used also.
Kyungrak is focused on restoring energy balance in the body, releasing physical and emotional tensions, while at the same time stimulating the blood and lymph circulatory system, the digestive system, and detoxification.
Today, Kyungrak is often used as a Face Massage treatment modality, applied to flush out the body's toxins and reduce fluid retention in the face, while helping to define the jawline and create the trendy V-shaped face outline.
Additional benefits include the alleviation of sports and other musculoskeletal injuries and pains, the reduction of headaches, promotion of fertility, relief of insomnia, depression, anxiety, and stress, among other health benefits.
---
---
Related Articles