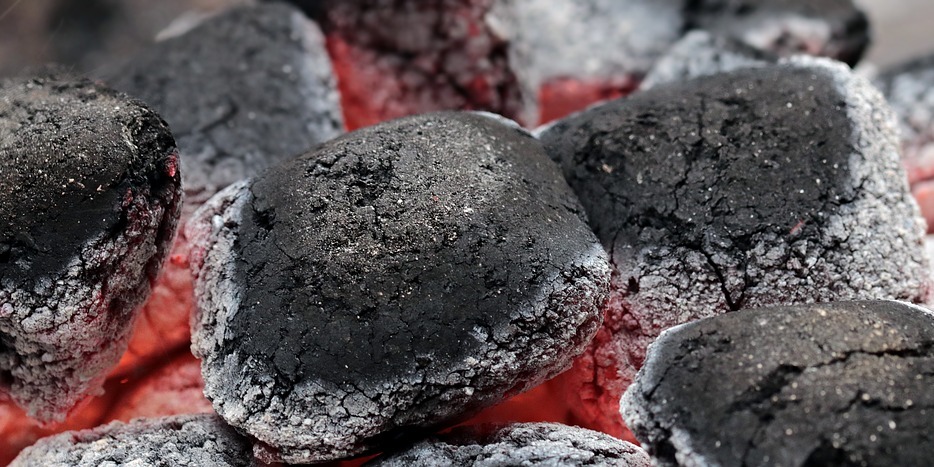 Chai-Yok (Chaiyok) is a traditional Korean vaginal steaming treatment that involves a woman sitting on an open-seated stool with steam rising from a boiling pot or bowl which contains a variety of heated healing herbs or oils.
Apparently, the treatment has been common in Korea for centuries. Korean women undergo sessions after menstruating, to heal or alleviate certain diseases, or after childbirth in the postpartum confinement period.
Supposed Benefits
Reduces stress;
Combats inflammations and infections;
Clears hemorrhoids;
Regulates menstrual cycles and soothes painful menstruation;
Helps against infertility;
Cleanses, tones, and nourishes the cervix, uterus, and vaginal tissues;
Supports detox;
Heals scar tissue (for instance from a C-section);
Improves blood circulation which is important for healing the body or body parts;
Reduces cramps and abdominal pains;
Helps correct digestive disorders;
Supports skin rejuvenation.
The Session
The main ingredients used for a Chai-Yok steam treatment are mugwort and wormwood herbs. Mugwort functions as a natural antibiotic and anti-fungal means that supports uterine health. Wormwood is used for digestive problems as well as to fight infections and parasites. But there are also other herbs used depending on the goal of the treatment such as basil, oregano and calendula.
The treatment is done – undressed with a towel or sheet wrapped around the client – sitting on a wooden stool with an opening in it to make the steam pass through. Under the stool a steaming ceramic pot or bowl is placed with in the pot the healing herbs and oils. During the vaginal treatment it gets hot and the vagina starts sweating and dripping.
After a Chai-Yok steaming session, moderate cramping and vaginal discharge can occur; it helps the body cleanse itself from superfluous materials. The treatment duration varies between thirty minutes and one hour, depending on the goal, and can be a standalone session or be repeated during several days.
---
---
Related Articles