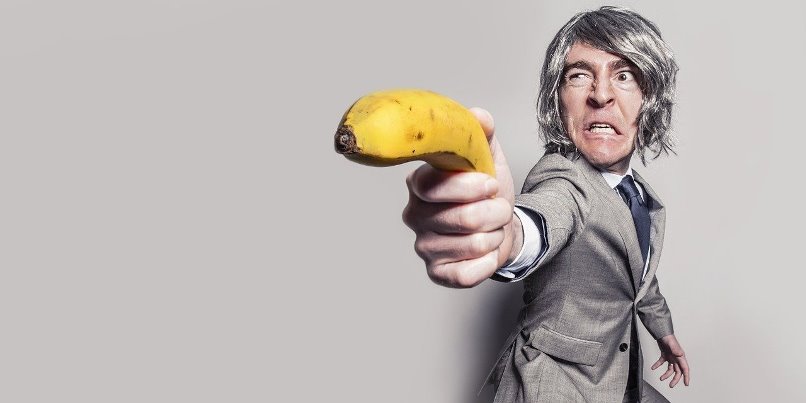 Emotional Dysregulation (ED) is a term used that refers to emotional expressions that are deemed inadequate and do not lie within the publicly accepted range of emotional response.
ED can be associated with an experience of early psychological trauma, brain injury, or chronic maltreatment, and associated disorders. In the sphere of sexuality, Compulsive Sexual Behavior (CSB) or — its synonym — Hyper-sexuality (Sex Addiction or Sexual Addiction) may occur.

eBook | Click for details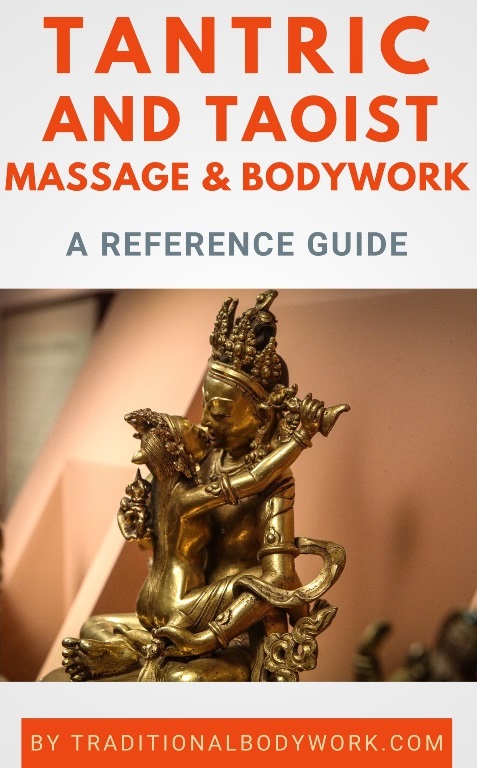 ED may also be present in people with psychiatric disorders such as Attention Deficit Hyperactivity Disorder (ADHD), autism spectrum disorders, bipolar disorder, borderline personality disorder, complex post-traumatic stress disorder, and fetal alcohol spectrum disorders.
Possible manifestations of ED include extreme tearfulness, angry outbursts or behavioral outbursts such as destroying or throwing objects, aggression towards self or others, sexual "abnormalities," and threats to kill oneself.
Emotional Dysregulation can lead to behavioral problems and can interfere with a person's social interactions and relationships at home, at work or in the public space.
As for ED treatments, massage and bodywork can be used as a complementary therapy. Scientific evidence of the health benefits of massage has shown that regular massage sessions reduce stress, anxiety and depression in the participants of test-groups.
In the case of compulsive sexual behavior, professional psychological or psychiatric treatment may be advised, perhaps supplemented with Sexological Bodywork, Somatic Sex Counselling, Sexual De-Armoring, and/or abdominal and genital massage and bodywork.
---
---
Related Articles