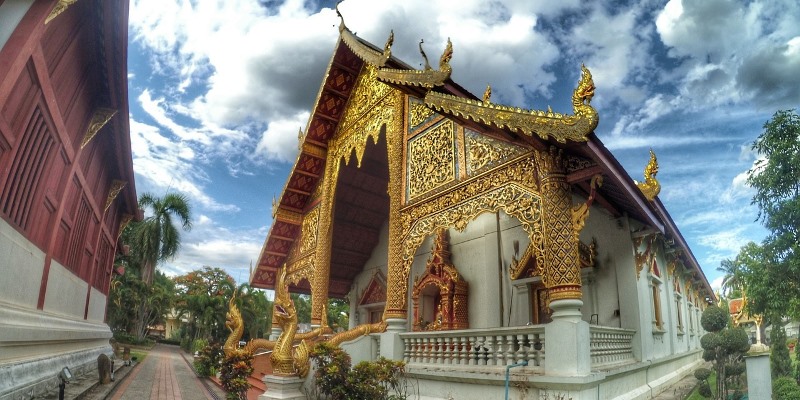 Sararut "Sara" Pilakun formerly operated the Body & Mind Wellness Studio in Chiang Mai, but now her focus is more on the Thai Massage & Folk Healing Training Center, also located in Chiang Mai, Thailand.
Sara is a native Thai with over 35+ years of experience in the health and wellness industry. She studied Thai Folk Healing, Thai Massage, and related healing arts and she's an approved teacher for the Union of Traditional Thai Medicine Society.
In 2007, Sara relocated to the USA were she was employed at a well-known Thai Massage school. She worked there as a senior therapist and senior instructor until, in 2015, she moved back to Chiang Mai.
Her studio today offers Yoga classes, Thai & Western massage therapy sessions, Thai & Western massage and bodywork training, teacher training and meditation instruction.
Training Course Offerings
Level 1: Basic Thai Massage (5 days, 40 hours)
Level 2: Intermediate Thai Massage (5 days, 40 hours)
Level 3: Advanced Thai Massage (5 days, 40 hours)
Level 4: Thai Folk Healing (7 days, 56 hours)
East West Massage (5 days, 40 hours)
Thai Herbal Compress Massage (2 days, 16 hours)
Thai Foot Massage Reflexology (3 days, 24 hours)
Thai Teacher Apprenticeship (10 days, 80 hours)
---