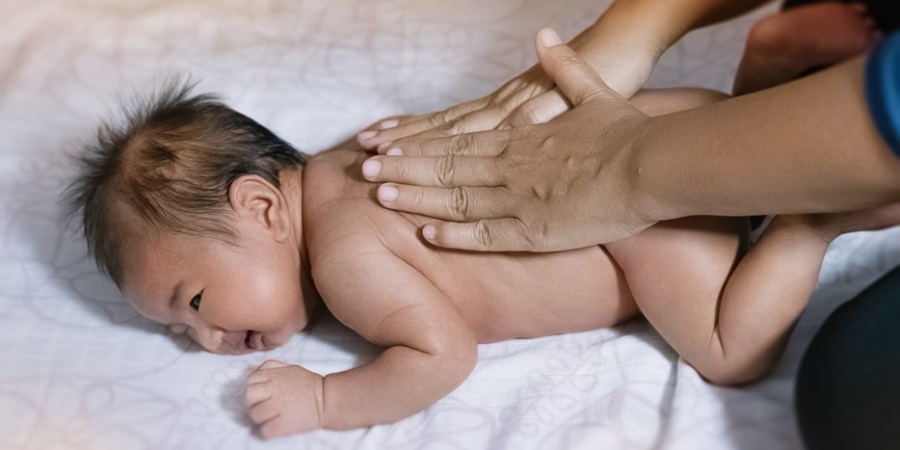 In this post, you'll find an overview of training providers that offer Baby and Infant Massage courses and workshops across the USA.

eBook | Click for details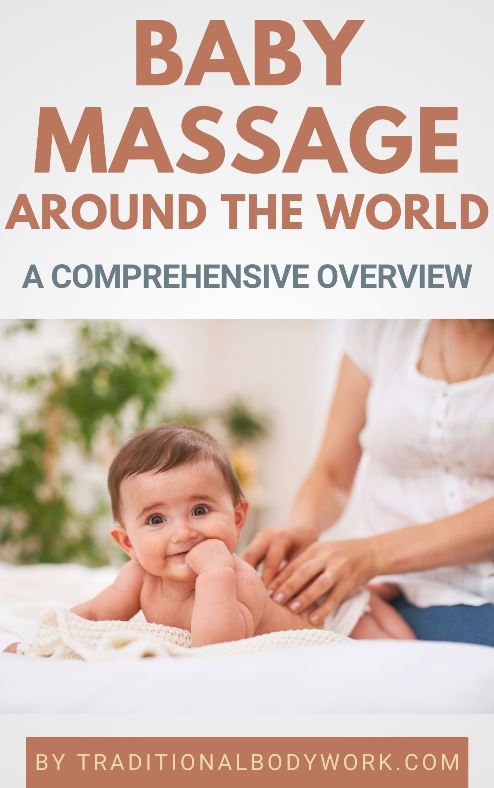 These are large national and international organizations and institutes that may also offer Baby Massage training near you; just check out their calendars and certified instructor listings. In general, they also offer certified Infant Massage Teacher Training programs.
There are basically four ways of learning Infant or Baby Massage:
1) the traditional way, that is, a new mother would learn it from an elderly woman, typically a grandmother of the baby, a sister of the new mother, a traditional midwife or doula, or anyone who's proficient in giving infant massages.
2) in-person group training courses, which are guided by an instructor and where you learn together with other parents and their babies;
3) taking a private course or workshop where the instructor — usually a midwife or doula — teaches you the massage sequence at home;
4) or via material available on the Internet, such as books, videos, or live-online classes.
In any case, below then, in alphabetical order an overview of national and international Infant Massage training providers. Just click or tap on the links to visit their websites.
---
---
Related Articles