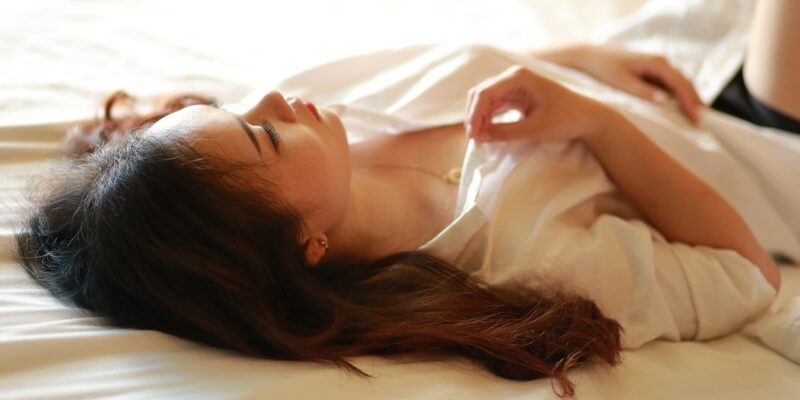 Yoni Massage, also called Tantric Vaginal Massage, is a Full Body Tantric Massage that focuses on a woman's erogenous zones and genitals, such as the vulva, clitoris, vaginal canal, cervix, perineum, rosebud, groin, anus, and inner thighs.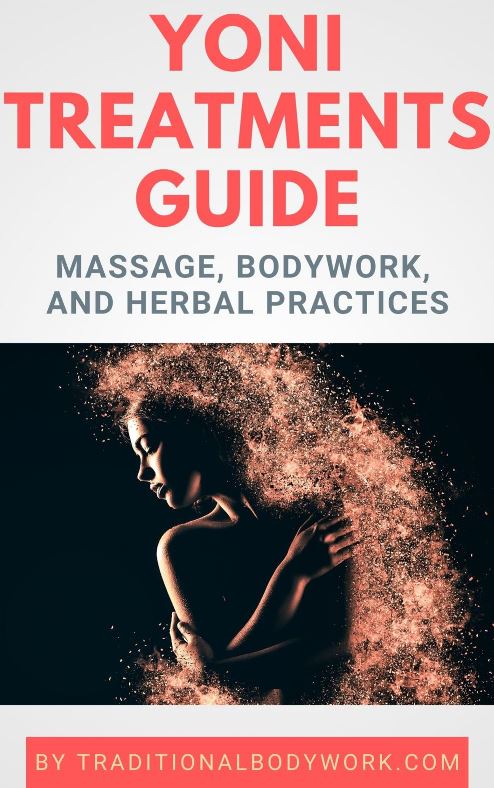 A Yoni Massage is a Neo-Tantric massage treatment modality that integrates Indian Tantra and Chinese Taoist philosophical concepts with an aim of awakening a woman's sexuality and spirituality, while using a broad range of traditional and modern massage techniques.
Typically, the massage is given on a massage table or massage bed, on the unclothed body, while using warm oils. Depending on the Tantra Massage practitioner several Tantric rituals may be incorporated, such as Tantric Eye-Gazing, Tantric Breathwork, Yoni Worshiping, and Tantric Bathing, among others.
Mind that Yoni Massage is foremost aimed at being a pleasurable sensual erotic experience, but it can also be a therapeutic opportunity for emotional and trauma release by using dearmoring techniques.
In any case, below then we give you our list of the best Yoni Massage treatment providers in Seattle, Washington.
Yoni Massage Treatments in Seattle
---