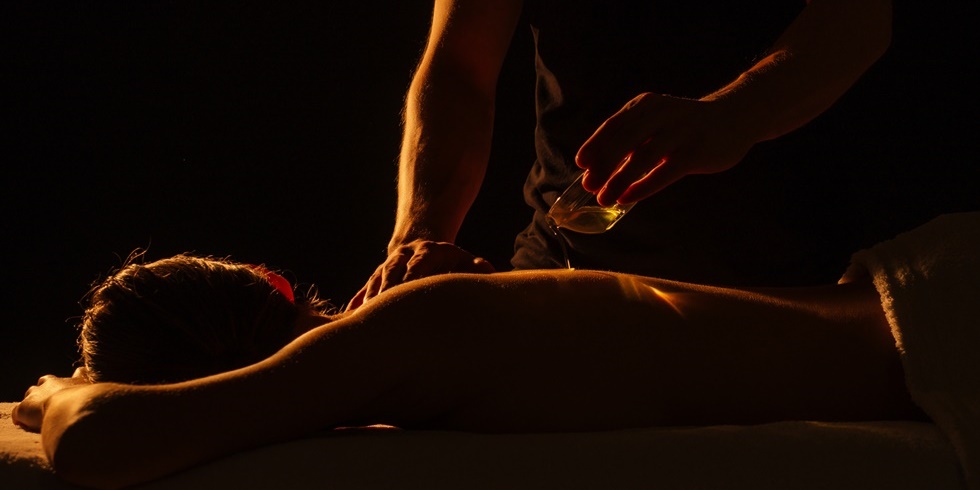 In this post, you'll find an overview of massage training providers in Sao Paulo (Brazil) — officially written São Paulo — that offer Tantric Yoni Massage courses and workshops.
Tantra training offerings are plenty to be found, but then again, Tantra is a very vast topic, and honestly — almost everyone can teach "something Tantra." On top of that, many Tantra course descriptions are rather vague, or overloaded with a lot of "Tantric" terminology, making you dizzy before you have even started a course or workshop.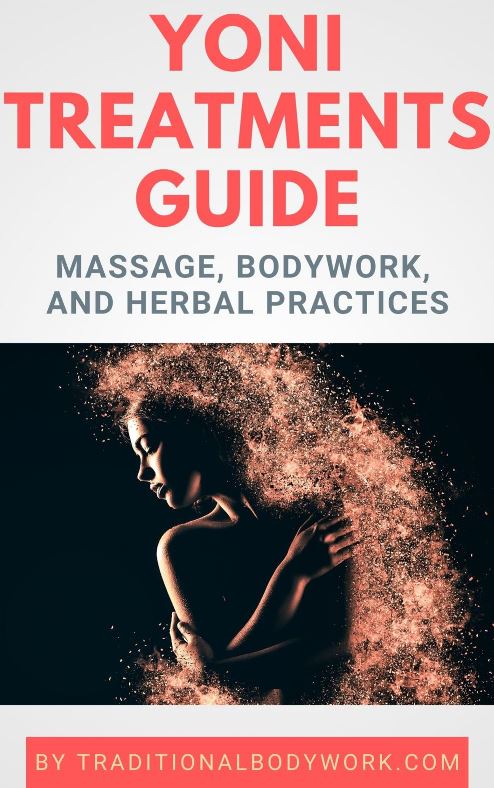 With Tantra Massage training — and in our case Yoni Massage training — things become somewhat more tangible and practical. Yoni Massage is a well-defined Sensual Erotic Massage modality with energetic, emotional, and spiritual connotations based on Neotantric aka Sacred Sexuality concepts, and carried out by using both traditional and modern massage and bodywork techniques.
Nevertheless — take into account that depending on the Tantra Massage teacher's lineage and own training background, implementations of Yoni Massage may differ in style and focus.
In any case, in Sao Paulo there's certainly no lack of Tantra Massage training providers that teach Yoni Massage, and often also Lingam Massage, the latter known as the male Tantric Massage counterpart of Yoni Massage.
You will see that Yoni Massage courses and workshops can be offered as online training or as live in-person private training, couples training, and in a lesser degree also as group training. Well, below then our overview of Yoni Massage training providers in Sao Paulo.
Yoni Massage Courses, Classes, and Workshops in Sao Paulo
---