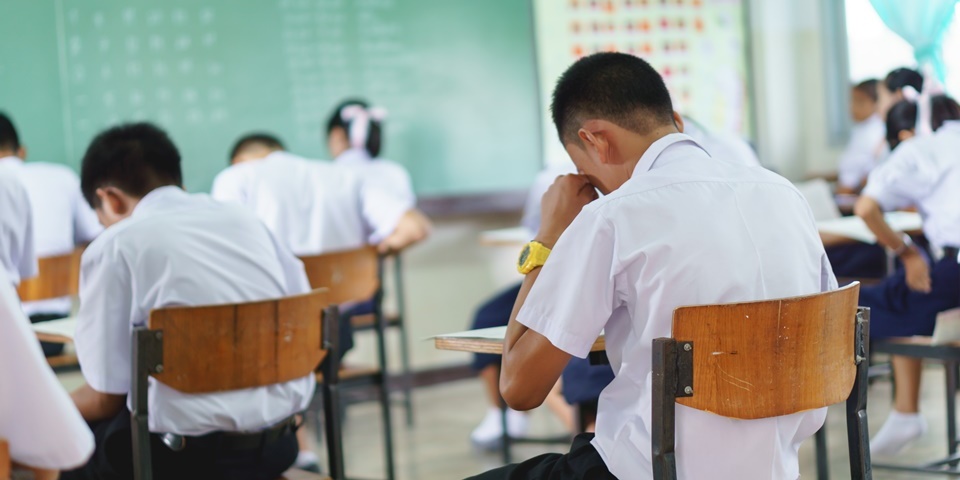 Some while ago, I came across a remarkable story, that is, an article about the Thai government (Ministry of Education) which is looking to recruit another 10,000 English teachers to boost up the level of English proficiency of the Thai.
You see, despite of many, too many efforts in past years, Thailand keeps dropping on the global English Proficiency Index, currently listing number 100 on a list of 112 countries, and ranking with "very low proficiency."
That's of course deplorable for a top tourist destination, the ASEAN integration, world economic trade, and moreover, for a country that has poured so much money already in attracting and employing English teachers.
What's interesting about the article are the remarks of the Thai Minister of Education, which give us just about all the reasons why Thailand doesn't succeed to improve English proficiency among the Thai, and why it will not succeed if it continues like this.

Our eBook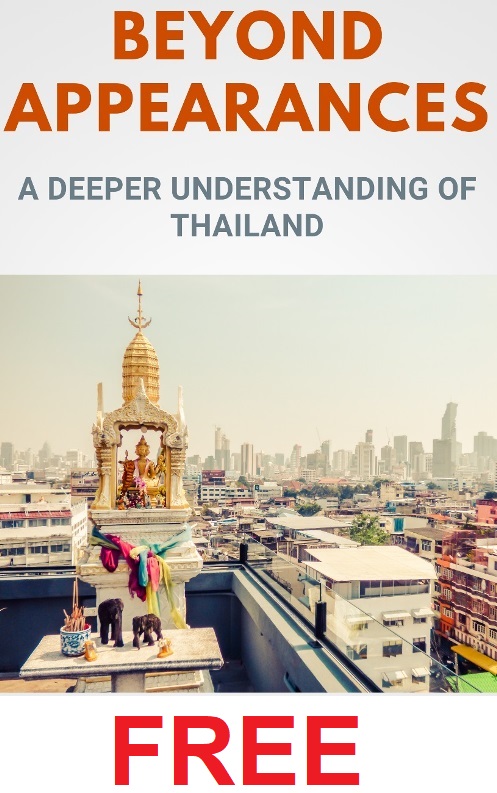 First, the Minister states that "Foreign teachers must have some professional training to qualify for the job, and a language teaching certificate will be preferred." Well, this is exactly one of the problems — the majority of schools in Thailand basically hire any foreigner who speaks English reasonably well, and has a TEFL/TESOL Teaching English certificate (which is very easy to obtain in a few weeks time).
The schools are simply desperate — for years already — (for appearances they need to have an English teaching program), and foreign teachers come and go quickly, too often stay just a few days or few months, because — the main objective in Thailand (for the greater part that is, with exceptions) is that classes (whatever class) need to be fun, and all the rest, such as organization and education quality, are simply being considered unimportant, or at best "second plan."
You might think I exaggerate, but I don't. As the Minister himself states: " … accents do not matter, as long as the lessons are fun." As a former English teacher in Thailand, I know this all too well; one needs to be a clown, the kids need to have fun, it doesn't matter at all if they learn English, and moreover, Thai students pass tests and exams anyway, always. In fact, you're obliged to pass them, by law. The latter has much to do with the concept of losing face and the (Asian) idea that teachers (the schools) are deemed responsible for failure or success of a student, and not the student responsible for their own efforts.
Thailand is a country of appearances, things need to look good, no matter what the price, and it looks good if there are foreign English teachers, despite the fact that there's simply no real will to actually learn English. And why should they? Thailand is doing well, year after year, the tourists keep coming, exports and economy keep growing, and it's hard to convey the message of "We need to be more proficient English" in such a scenario.
The problems with learning English in Thailand are deeply rooted, it needs a complete change of attitude of the Thai people, and the statements of the Minister of Education don't give any hope for any change at all. Just screaming that you want more teachers and pumping billions in English teaching programs will simply not do the job. It's a disgraceful waste of time and money.
---

---
---
Related Articles