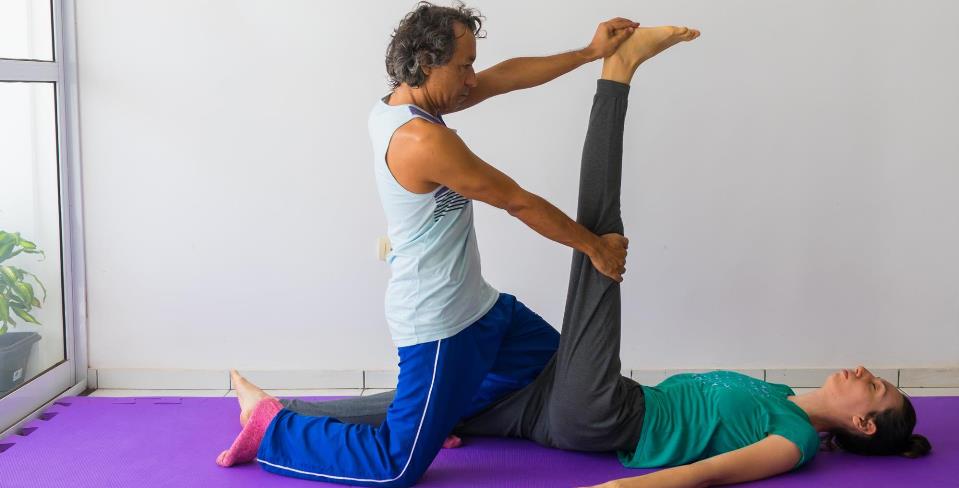 In this post, you'll find an overview of Thai Massage training providers and massage schools we've located in the United Kingdom.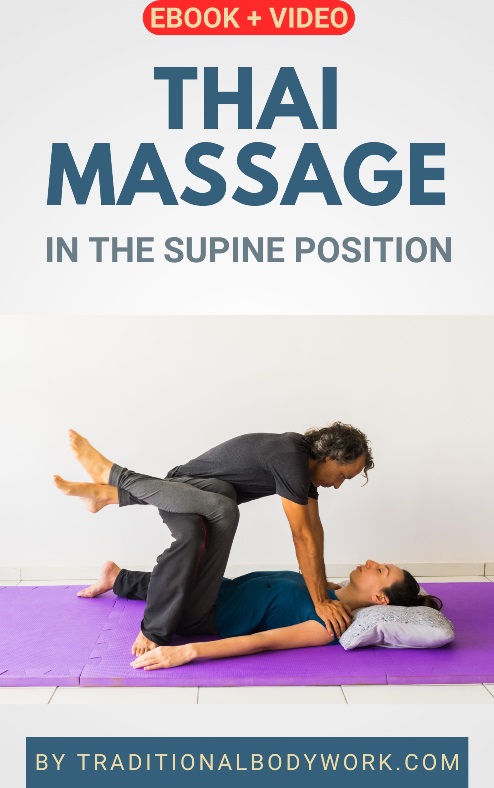 Traditional Thai Massage training can come in many forms; from one-day and weekend courses or workshops to retreats of several weeks, and even year-long training.
Usually, you'll find that Thai Massage education consists of either a Thai Massage foundation training (often called a "Beginner Course") or — by contrast — advanced Thai Massage training that covers a range of special therapeutic topics or perhaps more in-depth concepts and massage techniques.
In other cases, Thai Massage — alternatively called Thai Yoga Massage — may also be part of a broader, more general Massage Therapy training program. Additionally, you will find that many courses, classes, and workshops are typically offered as Continuing Education (CE) aka Continuing Professional Development (CPD).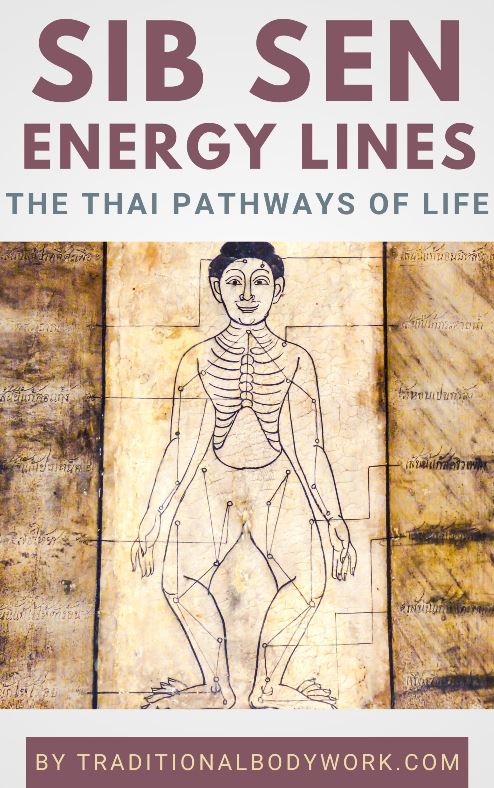 Thai Massage training can consist of learning how to perform a Full Body Thai Massage session, but it may as well refer to specialized Thai healing arts training, such as Thai Foot Massage, Thai Table Massage, Tok Sen, or Thai Herbal Ball Massage, to just give you some examples.
It's common that massage training is given through live in-person group classes — notably foundation courses and practical topics — but some training providers may additionally offer online classes, either live online or via streaming.
In any case, below you'll find our overview of Thai Massage training centers, instructors, and massage schools in the United Kingdom (UK).
Thai Massage Classes and Workshops in the UK
---