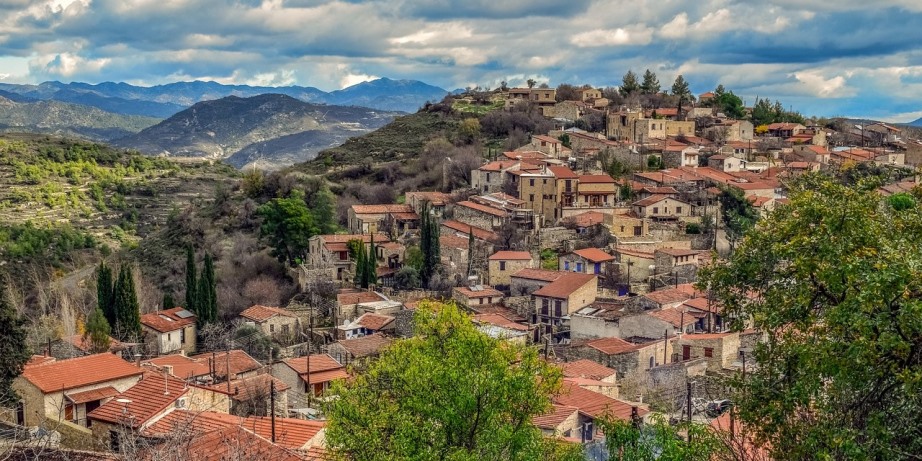 Cyprus, officially the Republic of Cyprus, is an island in the eastern part of the Mediterranean Sea and a member of the European Union. The population is about two million souls, and the official languages are Greek and Turkish, although English is widely spoken. The capital of the island is Nicosia.
The island doesn't have a large Thai Massage training scene or community of its own, but this is compensated by Thai Massage teachers from Greece who regularly visit the island to give training courses and workshops.
For what it is, below then we've listed schools and trainers that offer traditional Thai Massage training in Cyprus.
Thai Massage Classes in Cyprus
---