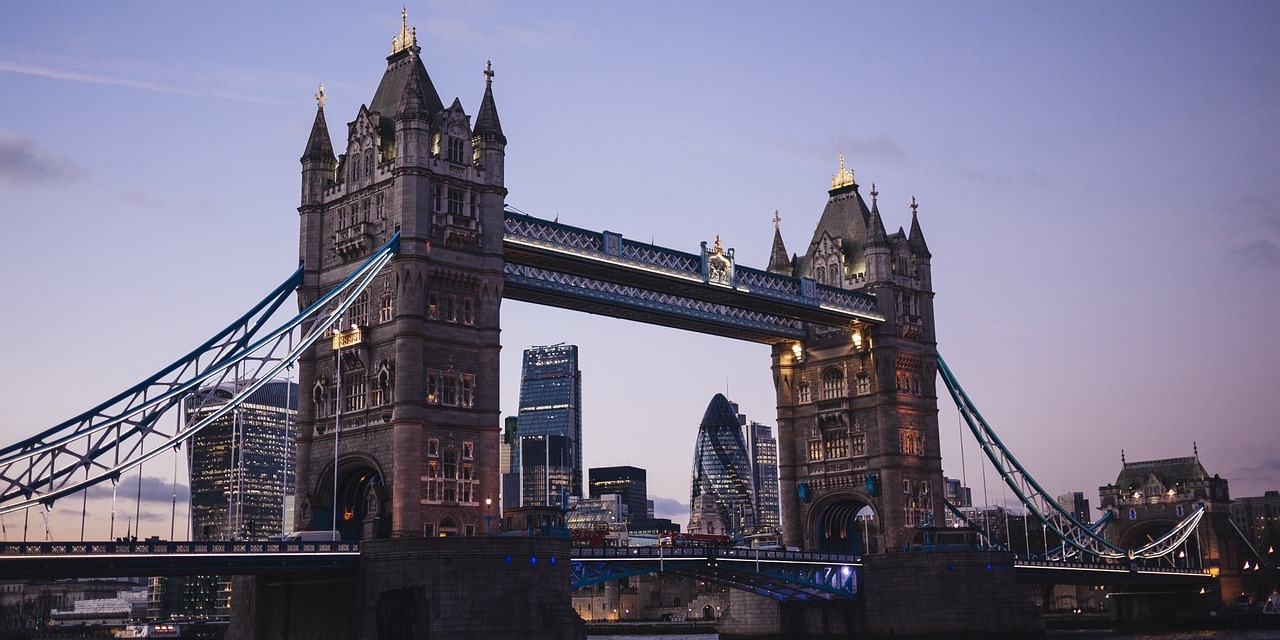 Founded by the Romans more than 2,000 years ago, London is the capital and most populous city of the United Kingdom (Great Britain).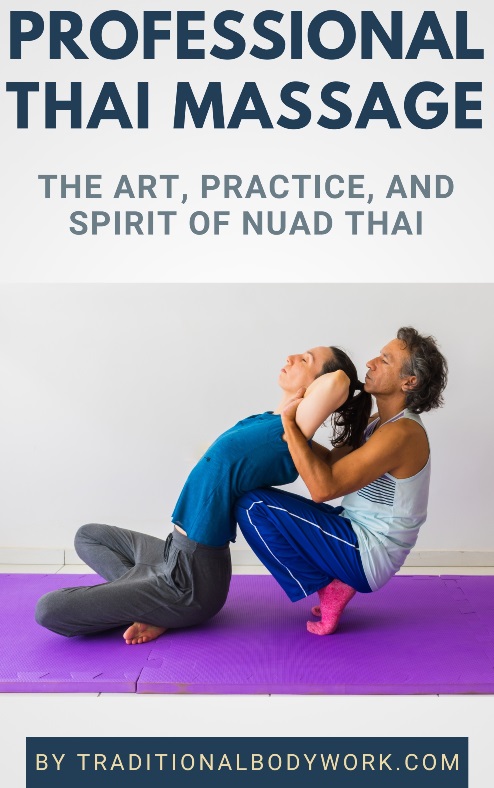 London is a leading global city in the arts, entertainment, finance, culture, services, education, healthcare, and also the world's largest financial center. The urban population is about 9 million people and the greater metropolitan area hosts about 14 million inhabitants, making it one of the largest European metropolitan areas.
The city hosts a variety of renown landmarks, such as the Tower of London, the Palace of Westminster, Westminster Abbey, the St Margaret's Church, Buckingham Palace, the London Eye, Piccadilly Circus, St Paul's Cathedral, Trafalgar Square, and more.
The UK boasts a fair amount of Thai Massage teachers and training centers of which many offer training in London. In this article we display an overview of the Traditional Thai Massage schools and training course centers we've found in London city.
Thai Massage Classes and Workshops in London
---