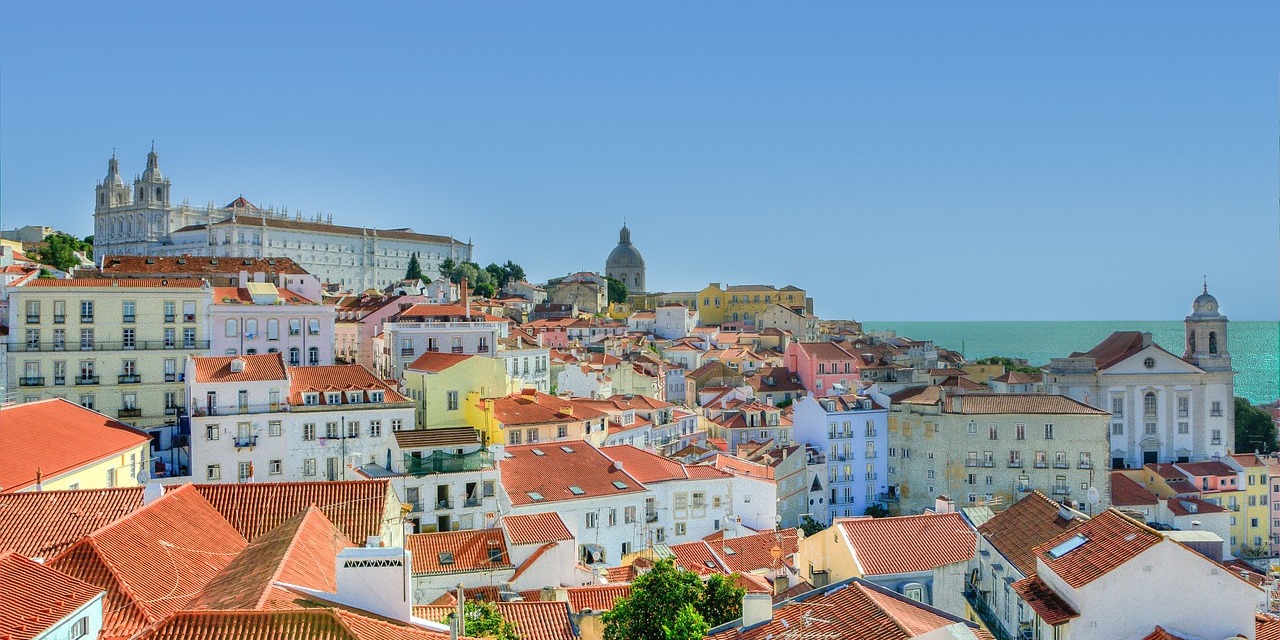 Portugal is a country in southwestern Europe located on the Iberian Peninsula. Its only neighbor is Spain. The archipelagos of the Azores and Madeira also belong to Portuguese territory.
The capital and largest city is Lisbon, with an estimate of 500,000 inhabitants in the proper city and about 3 million in the greater metropolitan area. Portugal as a whole counts about 10 million people.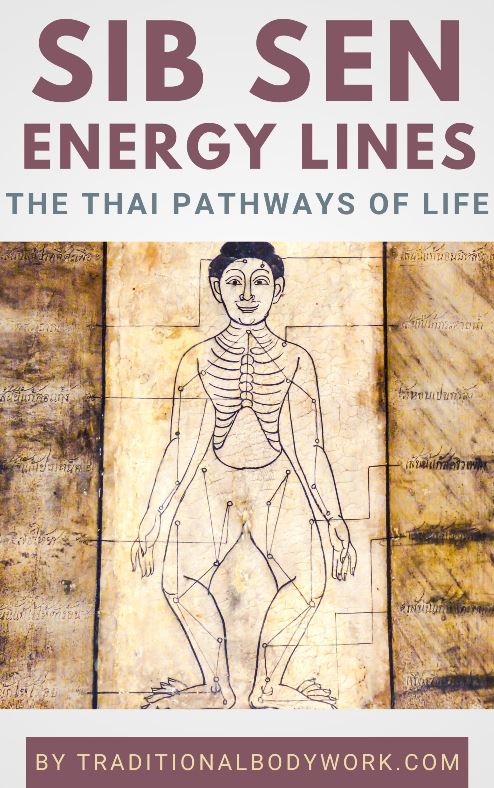 As for Traditional Thai Massage schools, teachers, and training courses, there are really not that many offerings available. Most of the training options are to be found in Lisbon, some in Porto (which is the next largest city of Portugal).
In any case, Thai Massage training comes in many different forms: one-day workshops, year-long weekend trainings, retreats, or training that is part of a more general massage therapy study, and so on. Moreover, it depends very much on the lineage of the Thai Massage teacher what type of Thai Massage you will learn.
For what it is, below we've listed the Thai Massage aka Thai Yoga Massage training centers we've spotted in Portugal.
Thai Massage Courses and Workshops in Portugal
---