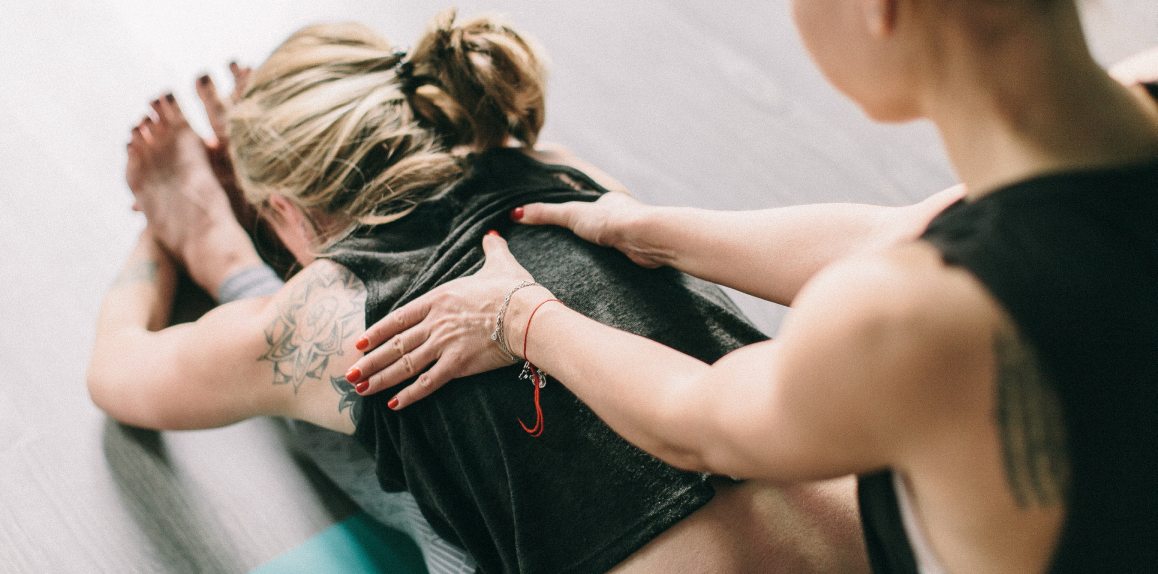 New Zealand has little to offer as for Thai Massage training offerings, that is, when it comes to the variety of schools and teachers to be found.
Nevertheless it must be said that a quite famous Thai Yoga Massage organization has its headquarters on the islands, namely the Thai Yoga Massage Association of New Zealand (TYMANZ). By the way, the TYMANZ is associated with the Sunshine Network (founded by the late Asokananda).
In New Zealand, you will find a few Thai Yoga Massage teachers associated with the TYMANZ, notably Don Bertram, Zane Williams, Mya Lowe, and Kaori Endo. Some of the teachers I could trace to be still active (see the list below).
Related Articles
---
Featured Topics