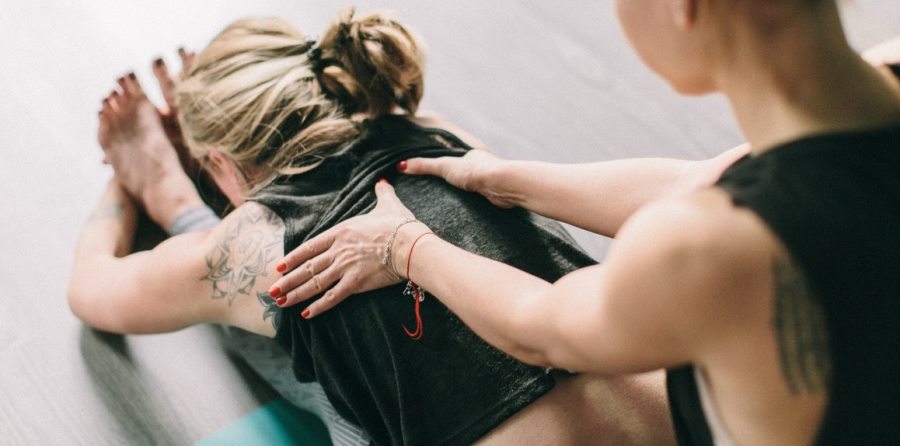 New Zealand has not much to offer when it comes to Thai Massage training, that is, as for the variety of schools, trainers and teachers to be found.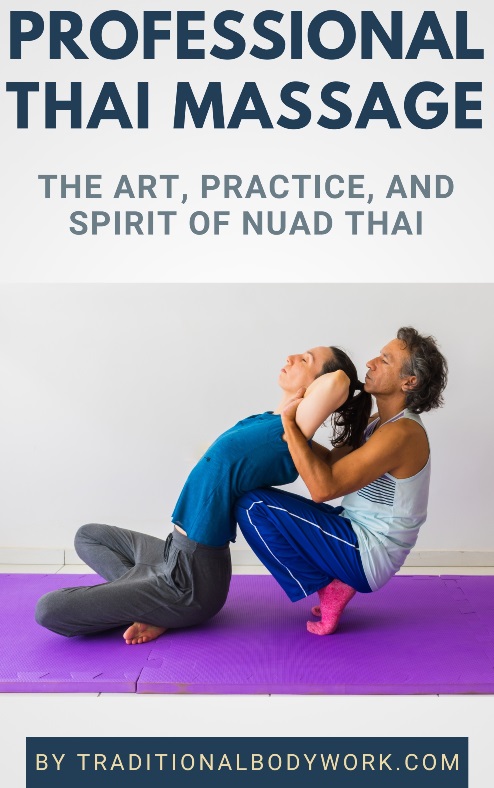 Nevertheless, New Zealand used to be home of quite a famous Thai Yoga Massage organization, namely the Thai Yoga Massage Association of New Zealand (TYMANZ). The TYMANZ was associated with the Sunshine Network (founded by the late Asokananda).
Today, you will find a few Thai Yoga Massage teachers who were associated with the TYMANZ. Some of the teachers I could trace to be still active (see the list below).
There are also some "new kids on the block," such as Kiam Thai Yoga Massage and the Thai Yoga Massage Spa. In any case, feel welcome to send us info about Thai Massage trainings in New Zealand. We'll list the offerings on this page.
Thai Yoga Massage Trainers New Zealand
---