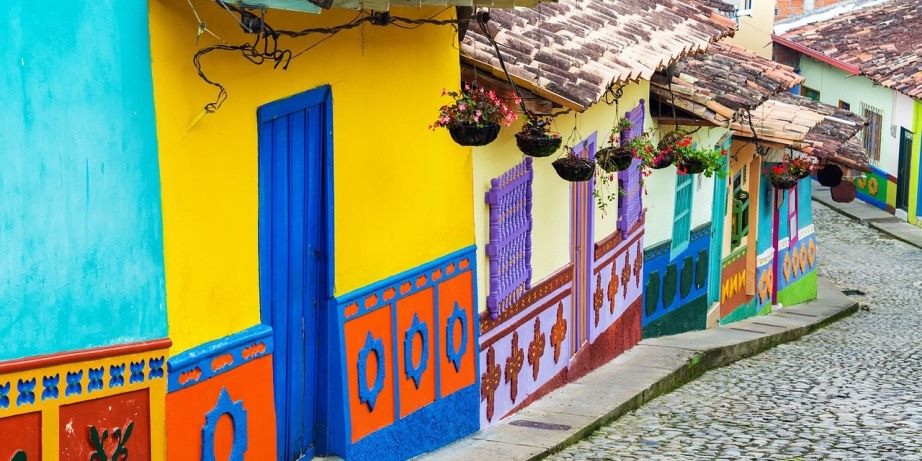 To be honest, Colombia (South America) doesn't have a big Thai Massage scene or community of its own.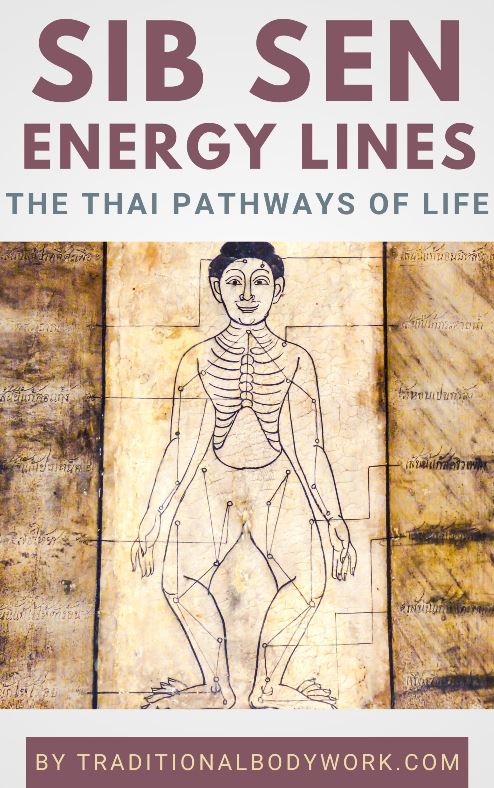 You will not find dedicated Thai Massage schools in Colombia, but there are some trainers from other countries, such as Spain, the USA, Chili, Argentina, and so on, that visit the country to offer Thai Massage classes, workshops or retreat events.
Most of the training course offerings take place in the bigger cities, like Bogotá (the capital), Medellin, and Cali.
"Big" players in Colombia that offer Thai Massage courses and trainings regularly are Inspirales and the Yogendra Ashram Cali. In any case, if you want to enroll for Thai Massage training in Colombia, you will need to be on top of it, looking out for the scarce offerings throughout the year.
Below we've listed the schools and trainers that offer traditional Thai Massage training in Colombia.
Thai Massage Schools and Teachers
---