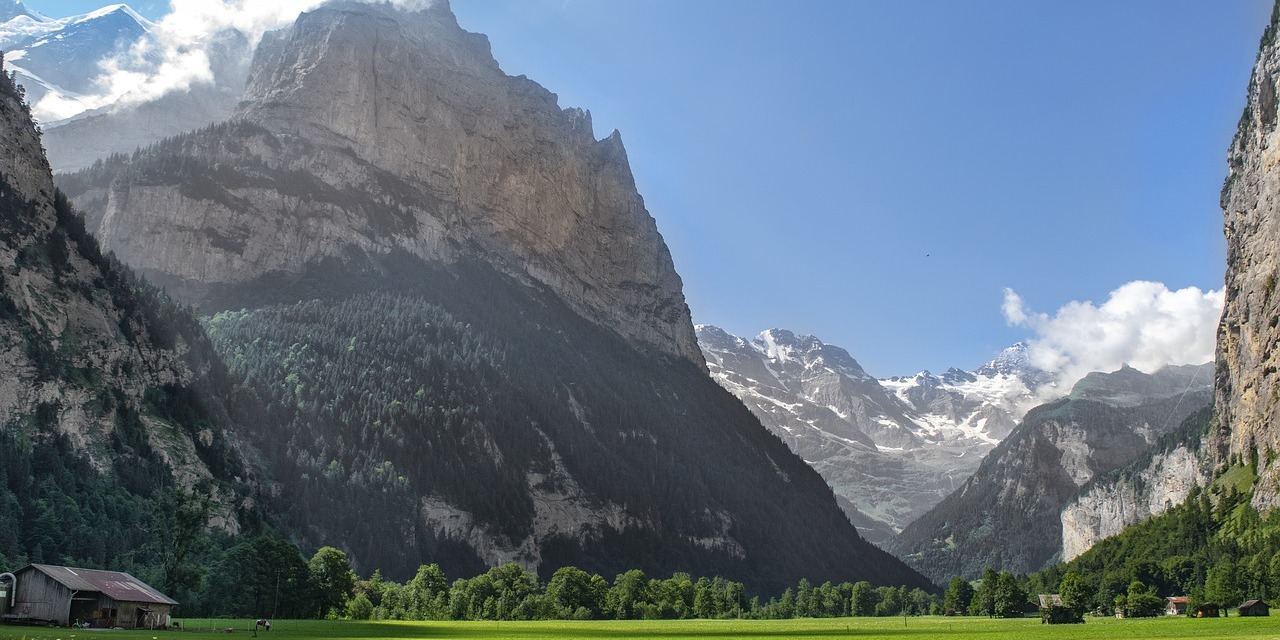 In this post, you'll find the Thai Massage training centers and teachers we've found in Switzerland.
Switzerland is a federal republic in Europe, bordered by Italy, France, Germany, Austria and Liechtenstein. The country has about 8 million inhabitants. Zürich and Geneva are perhaps the best known cities from Switzerland. The city of Bern is the seat of the federal authorities.
As for Thai Massage training, Switzerland is perhaps not the country of the "great Thai Massage schools and teachers," but there are certainly some interesting offerings to be found.
Below than the list of Thai Yoga Massage training centers we've spotted in the country.
Thai Massage Classes and Courses in Switzerland
---