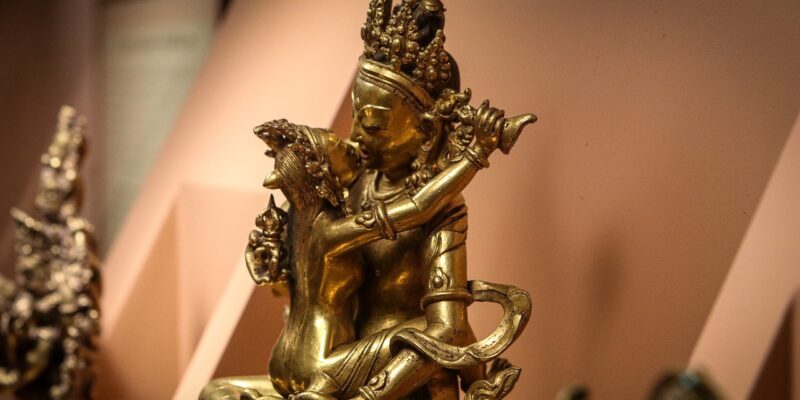 In Singapore, you'll find just a small number of Tantra trainers and training courses, and what they offer is rather diverse.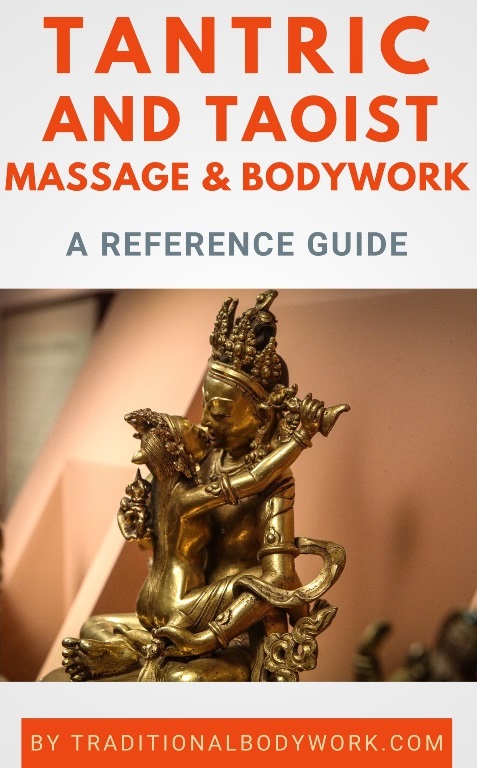 The scope of Tantric practices is very broad, and this we always see reflected in the offerings of individual Tantra teachers or schools. Some only give Tantric Massage training courses and classes, others only occupy themselves with Sexuality Counseling and Coaching, or Tantra Yoga, Tantra philosophy, or Tantra Meditation, Tantric Sex, Dance, Breathwork, and such, and some offer a mix of all that.
A prospective Tantra student will need to meticulously check the study curricula to know what exactly is offered; it's often an enterprise in itself to understand the contents of a training course or retreat.
In any case, to make a long and complicated story short, what you'll find in this post is a mix of various Tantra trainings and workshops as we've encountered being offered in Singapore.
Tantric Trainings in Singapore
---
---