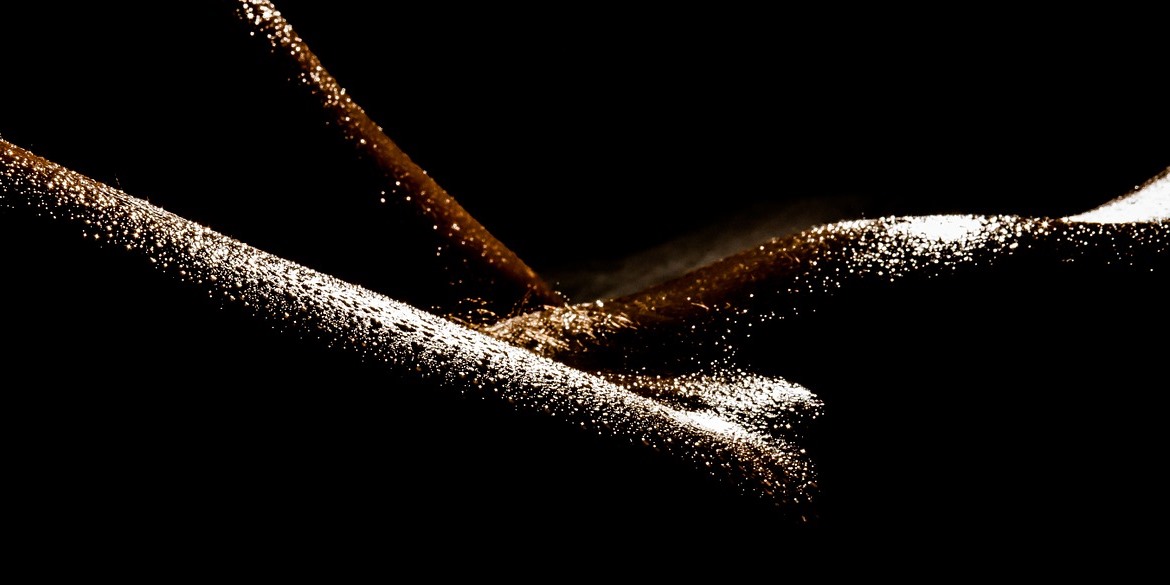 In this post, you'll find a selection of Tantra training providers who offer Tantric Massage training in Brisbane, Australia.
Trainings about Tantra can be found abundantly, but when it comes to actual Tantra Massage workshops and courses, the options become rapidly less. Moreover, within Tantra Massage training offerings, the number of Yoni Massage or Lingam Massage trainings becomes even smaller.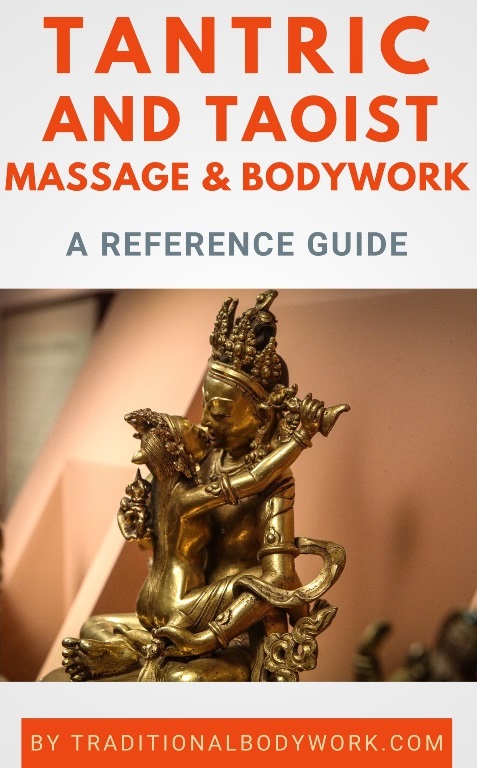 When looking for "Tantra Massage," one needs to keep in mind that there are several styles and implementations of the modality. Think of treatments such as SkyDancing Tantra, Tantric Prostate Massage, Taoist-Tantra Massage, Kashmiri Tantra Massage, Tibetan Tantra Massage, and variations of Yoni and Lingam Massage, and what not.
The concepts behind giving a Tantra Massage may also vary widely: some Tantra trainers and practitioners focus rather on the spiritual side of Tantra, others give more attention to sexual pleasure elements, and again others are more occupied with emotional dearmoring, among other elements.
As it is, choosing the right Tantra Massage teacher depends largely on what one wants to learn or achieve. It's always very important to meticulously read course and training programs curricula in order to avoid disappointments.
In any case, below you find the Tantra Massage trainers we've spotted in Brisbane, Queensland.
Tantra Massage Training in Brisbane
---