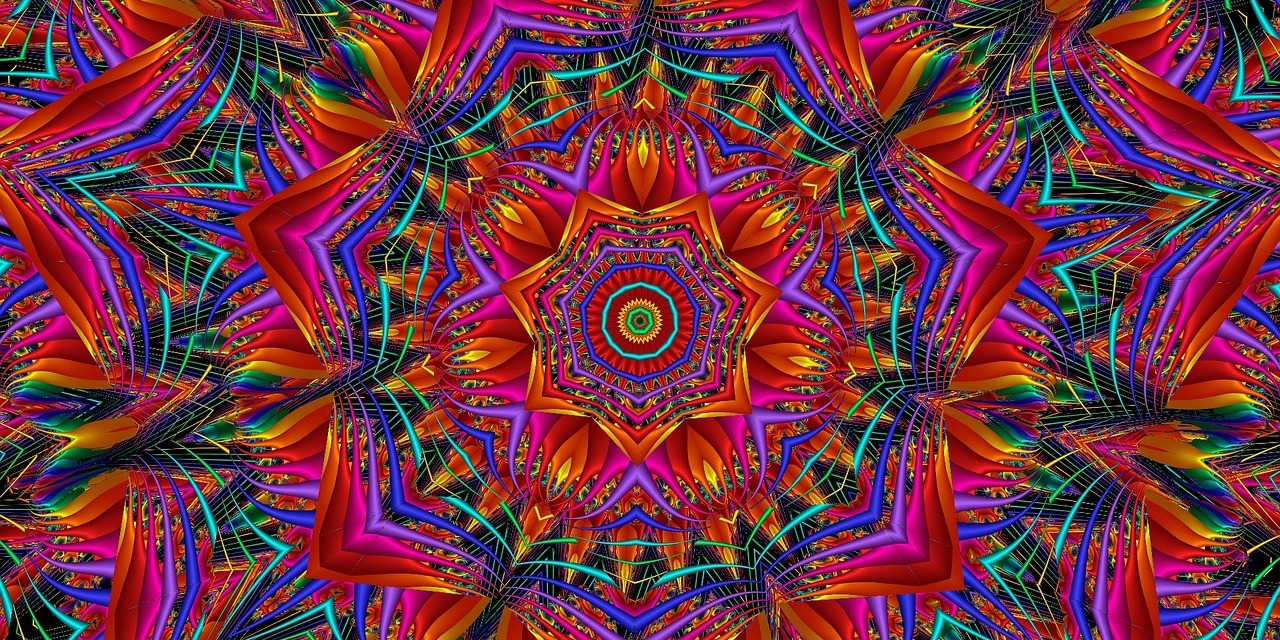 In New Zealand, you'll find quite a number of Tantra trainers and teachers, and a variety of training courses and workshops. Nevertheless, what exactly is offered and the actual content of the material and study curricula varies widely.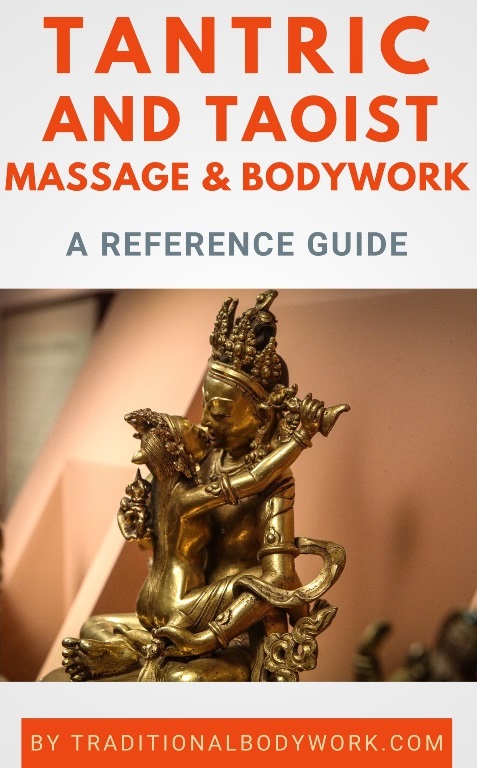 Tantra itself is a very broad subject with a wide range of practices, which include Tantric rituals and ceremonies, coaching and counselling, somatic sex education, philosophical topics, Yoga, Tantric Sex, Tantric Massage modalities, dearmoring bodywork, Yoni Egg applications, Lingam and Yoni Worshiping, and what not.
Some training courses take months or even longer to complete, others just a weekend or a day, all depending on the topic and trainer. Some training is offered online, some only in-person, private or couples only, or in a group setting i.e. Tantra retreat.
Education can be given by actual Tantra schools and institutes, or by individual therapists, and some schools actually offer a broad spectrum of Tantric modalities to be studied, but you will see that most of them specialize in just a few topics.
In any case, below you'll find a selection of Tantra trainers and institutes we've spotted in New Zealand.
Tantra Training Providers in New Zealand
---