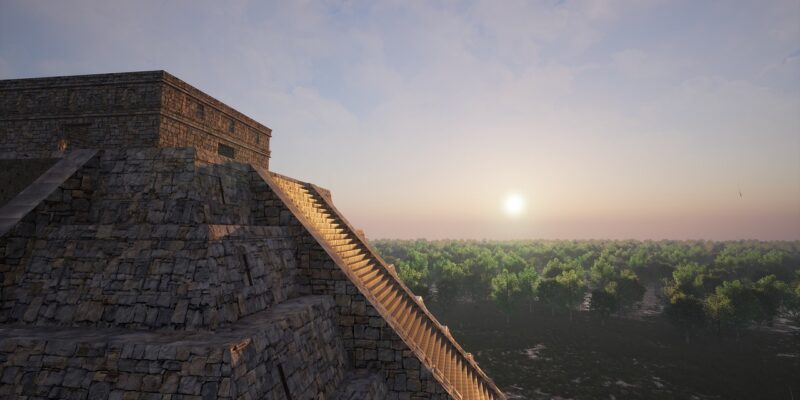 In the 1980s, Dr. Rosita Arvigo learned Maya Abdominal Massage techniques from a traditional healer of Belize. Dr. Arvigo introduced these techniques to the broader public and developed Arvigo® Therapy, also called the Arvigo Techniques of Maya Abdominal Therapy®.
This massage can be applied for adults, men and women, and for children. Its main aim is to realign and reposition the internal abdominal organs into their correct place in order to stimulate optimal body, mind and organ functioning, health and well-being.
Although Maya Abdominal Massage can aid with, for instance, indigestion, menstrual cycles, bladder infections, prostatitis, congestion, potspartum health issues, gastritus, emotional and trauma release, headaches, scar tissue, among many other illnesses or discomforts, it has gained wide popularity as a Fertility Massage, addressing the position of the uterus and ovaries and the health problems that can be caused if those are not in their correct place.
Below you'll find the list of the Maya Abdominal Massage and Arvigo® Therapy specialists in New Zealand.
Arvigo Abdominal Treatments in New Zealand
---