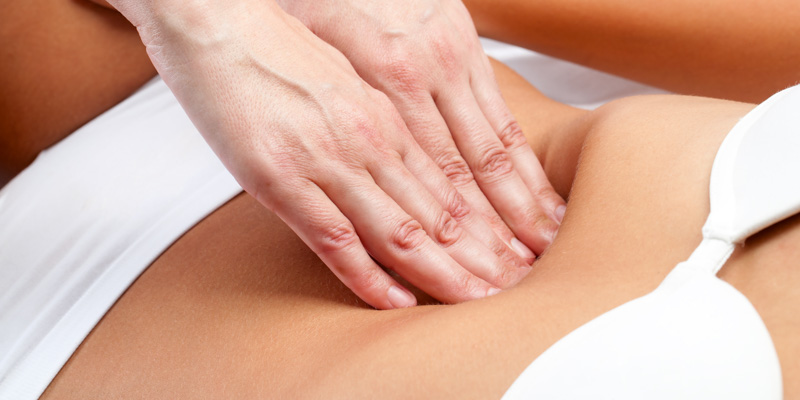 Although there are quite a number of Chi Tsang Abdominal Massage therapists in New Zealand, they're rather spread across the country, and a bit hidden. They're hard to find, but we did our best, and in this post, we give you an overview of the Chi Nei Tsang Massage treatment providers we've spotted.
Chi Nei Tsang Abdominal Massage, also called Thai Abdominal Chi and Internal Organs Massage, is based on the idea of undigested emotional and traumatic experiences that crystallize themselves in muscle tensions, contractions, adhesions, toxins accumulation, knots and tangles in the abdominal and thoracic cavity and in the internal organs. This can cause a variety of illnesses or discomforts.
It's a firm deep tissue massage that uses acupressure, among other techniques. Apart from emotional and trauma release, Chi Nei Tsang can heal or alleviate fertility issues, erectile dysfunction, digestive problems, menstrual problems, hormonal irregularities, painful intercourse, ovarian cysts, low libido, back and abdominal pains, among other health problems.
Below we've listed the Chi Nei Tsang Abdominal Massage treatment providers we've found in New Zealand.
Chi Nei Tsang Massage in New Zealand
---