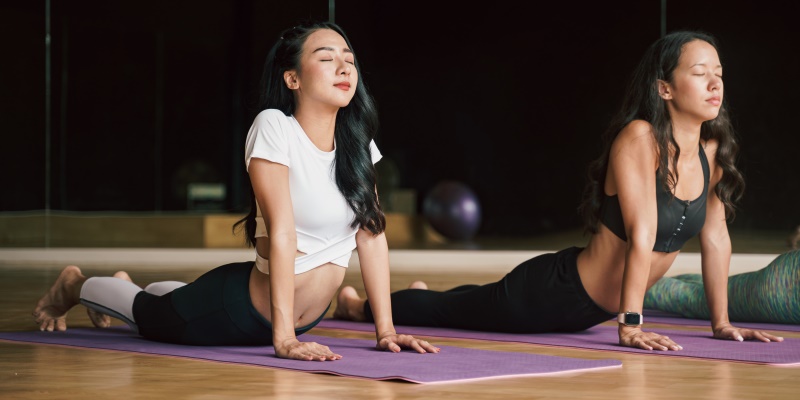 Svastha Yoga, also known as Svastha Yoga & Ayurveda, was created by A.G. Mohan (born 1945) and his wife Indra Mohan. The word Svastha in Sanskrit refers to the state of complete health and balance, which is the goal of this Yoga modality.
Svastha Yoga combines Raja Yoga (Yoga of Meditation) with Ayurveda principles, and it's based on the teachings of A.G. Mohan's guru, Tirumalai Krishnamacharya – an Indian Yoga teacher, Ayurvedic healer and scholar, considered by many the father of modern Yoga for his influence on the development of Yoga as exercise and his contribution to the revival of Hatha Yoga.

Our eBook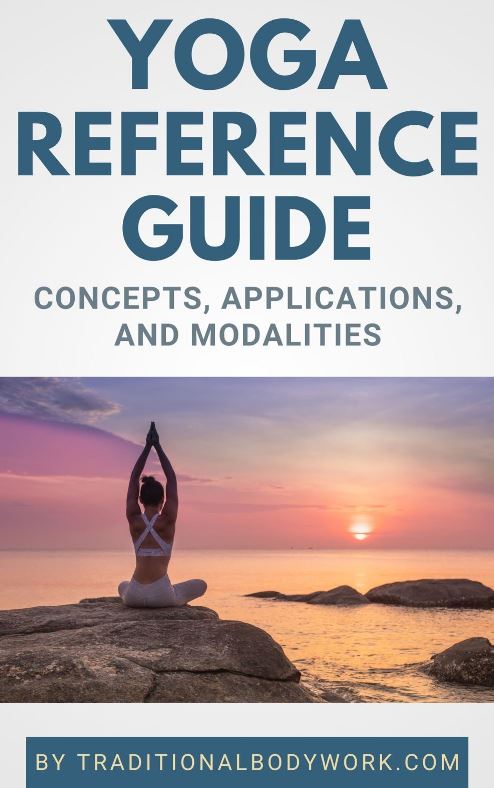 Svastha Yoga is a holistic approach combining the ancient knowledge of Yoga and Ayurveda, as well as modern science, making use of a physical practice (Yoga asanas), meditation, breathing exercises (Pranayama), mantra chanting, mudras and bandhas, dietary guidelines, lifestyle recommendations and more to help students achieve the state of Svastha.
In practice, we can see Svastha Yoga as a kind of Yoga therapy, as it's focused on helping students to reach what would be his or her perfect state of well-being. The focus is on self-care and self-transformation, personalized to the individual needs of each student.
---
---
Related Articles