Slimming Massage Courses in Thailand
Published: Sep 14, 2018 | Updated: Jul 20, 2021
---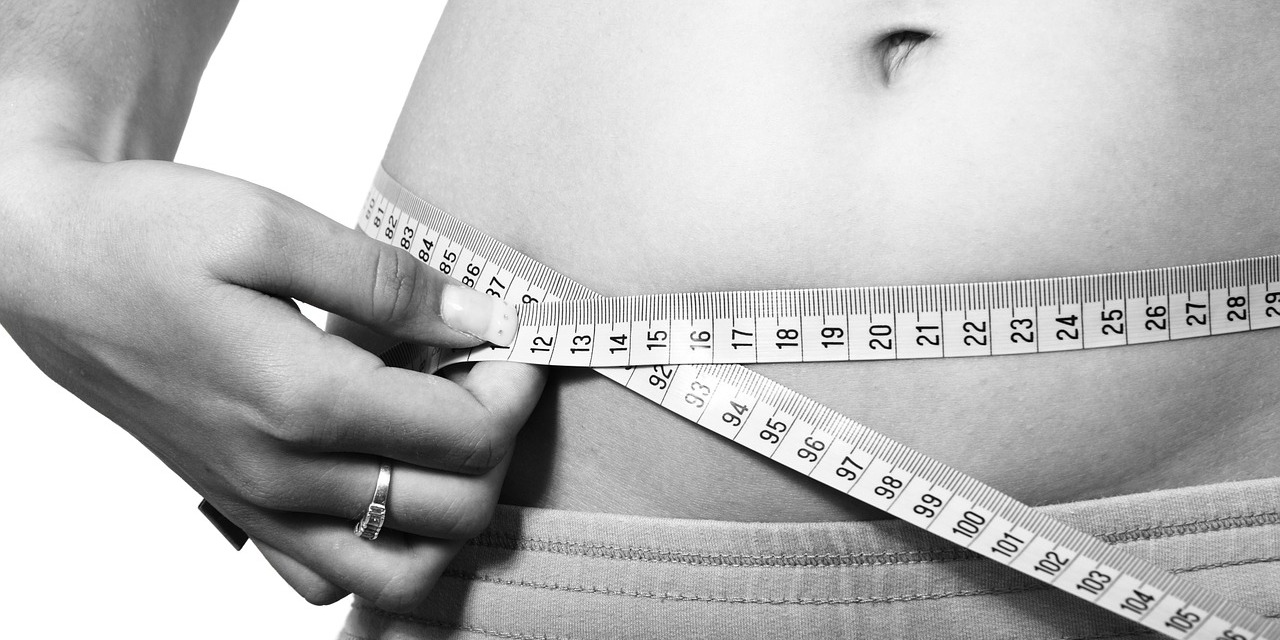 When there's a strong demand, the commercial market usually follows, and the spa and wellness treatment and training industry in Thailand has warmly embraced offering an increasing amount of beautifying services and Western massage & bodywork modalities.
A number of Thai Spa schools today offer classes in Hot Stone Massage, Swedish Massage, Anti-Cellulite Massage, Firming Massage, Waxing, and so on, and so on.
Below the complete list of Thai Spa training centers in Thailand that provide Slimming Massage Courses and Classes.
---
---
Related Articles