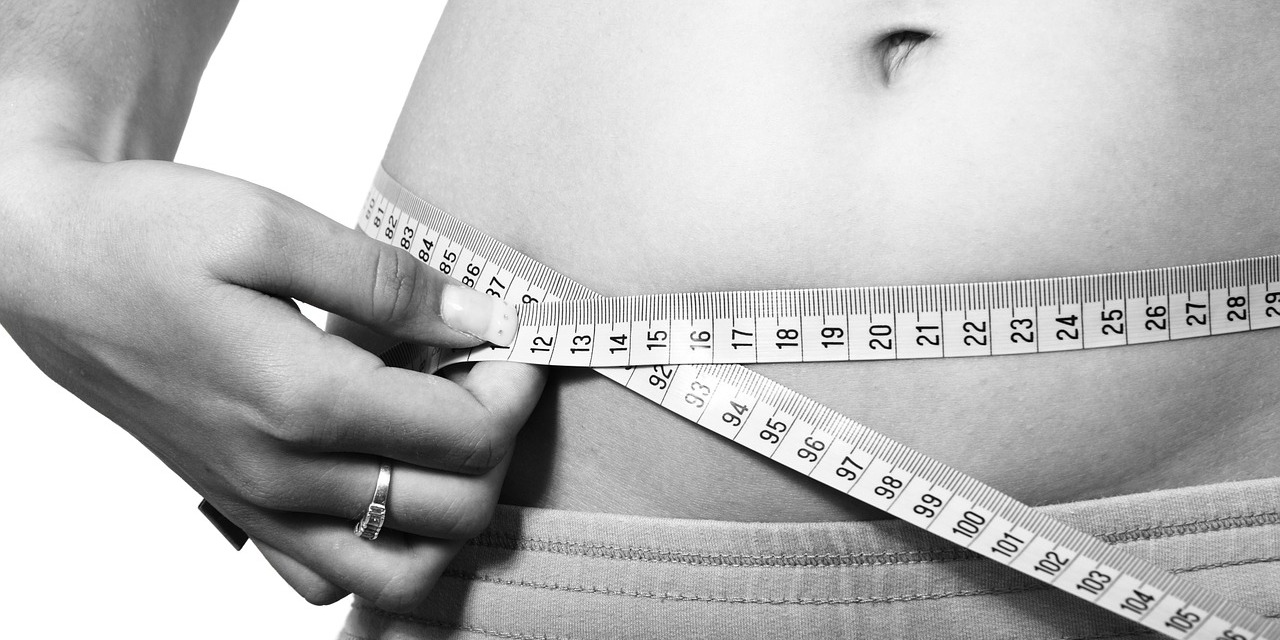 When there's a strong demand, the commercial market usually follows, and the spa and wellness treatment and training industry in Thailand has warmly embraced offering an increasing amount of beautifying services and Western massage & bodywork modalities.
A number of Thai Spa schools today offer classes in Hot Stone Massage, Swedish Massage, Anti-Cellulite Massage, Firming Massage, Waxing, and so on, and so on.
Below the complete list of Thai Spa training centers in Thailand that provide Slimming Massage Courses and Classes.
The Baimint Spa Academy in Bangkok is mainly focused on training of students for the Spa industry in the health and beauty sector. The academy offers both Thai and Wester
[Read More...]
The Bangkok Beauty and Spa School is an institute of non-formal education of private Thai Bodywork vocational training. The school offers a broad variety of Thai, other A
[Read More...]
Belezza offers spa and beauty treatments and additionally trains practitioners for the Spa & Wellness industry. The center also has a shop for Spa beauty products and
[Read More...]
Chiva Som has won many prizes for being the best Spa Educator in Thailand. In fact, the academy offers an vast amount of Spa, Wellness & Beauty training courses and
[Read More...]
The Lanna Thai Spa Academy in Bangkok offers a broad variety of both Thai, other Asian and Western spa courses and workshops.
[Read More...]
MakeSents in Bangkok offers Aromatherapy Spa Products and Professional Spa Training.
[Read More...]
Pravinia, established in 2013 and run my Ms. Praweenooch Kitiwatbumroong, is a well-known Spa and Beauty training center based in Bangkok. The academy runs a broad range
[Read More...]
The Prawphai Thai Massage and Spa Training Center in Bangkok offers both Thai Bodywork and Western Spa training.
[Read More...]
The Shino Spa on Phuket offers Spa & Wellness Treatments and Training Courses, such as Thai Facial Massage, Thai Foot Massage, Thai Herbal Compress Massage, Thai Mas
[Read More...]
The Siam Health Culture Center, founded by Mr. Takai and located in Bangkok, is a specialist in Rusie Datton training. Offers foundation, upper grade (advanced), master,
[Read More...]
The school near Patong Beach is a sister school of the Suai Thai Massage School and focused on courses of spa modalities like Thai Facial Massage, Thai Herbal Compress Ma
[Read More...]
This center in Bangkok is specialized in Thai Facial treatment and courses. Also offers an instructor training program. Besides Facial Massage training a broad range of t
[Read More...]
The Spa offers training courses in both Thai and Western bodywork modalities, including Spa Management training. Training options in Bangkok, Chiang Mai, and Macau (China
[Read More...]
The Thai massage school and TARALA spa in Bangkok offer a wealth of both Thai and Western bodywork and massage training course modalities.
[Read More...]
Oasis Spa is a group of Spas with branches in Chiang Mai, Phuket, Pattaya, and Bangkok. Education is fundamental for Oasis Spa. They offer a wealth of Thai, other Asian,
[Read More...]
The Thai Spa Academy is mainly focused on Spa Training, Spa Management & Consultancy, Franchise & Setup of new spas.
[Read More...]
---
---
Related Topics