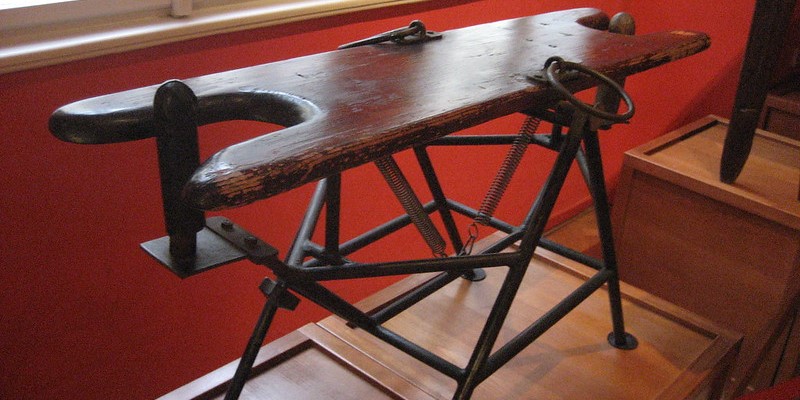 © Image from David Kadavy
Sex machines are automated or mechanical tools and devices typically used to simulate sexual intercourse, but also used for some other sexual practices.
These type of devices can be penetrative or, by contrast, extractive. Penetrative machines come in some varieties, such as fucking machines (for instance, where the person sits on it or kneels in front of it), drilldos (handheld penetrative machine-dildos or thrusters), and handheld fucksaws.
Extractive sex machines, also called milking machines, are attached to the penis, testicles, breasts, or other body part.
---
---
Related Articles