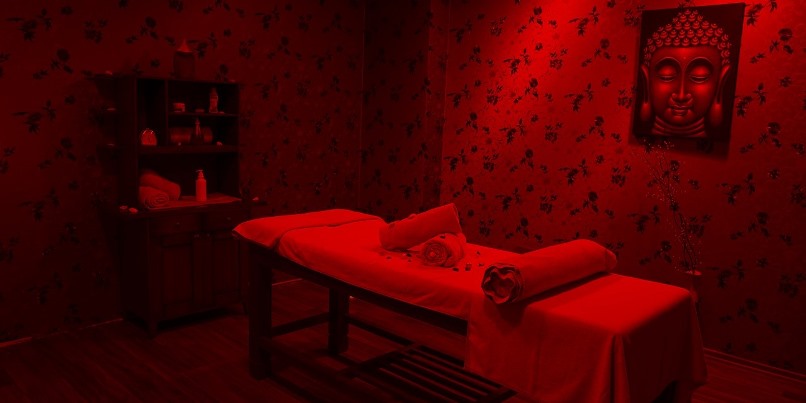 Erotic massages, also called sensual or sensual erotic massages, come in many, many forms. They may be Tantra massages, Nuru massages, Kinky and Fetish massages, and such, or straightforward sensual oil massages without any exotic labels.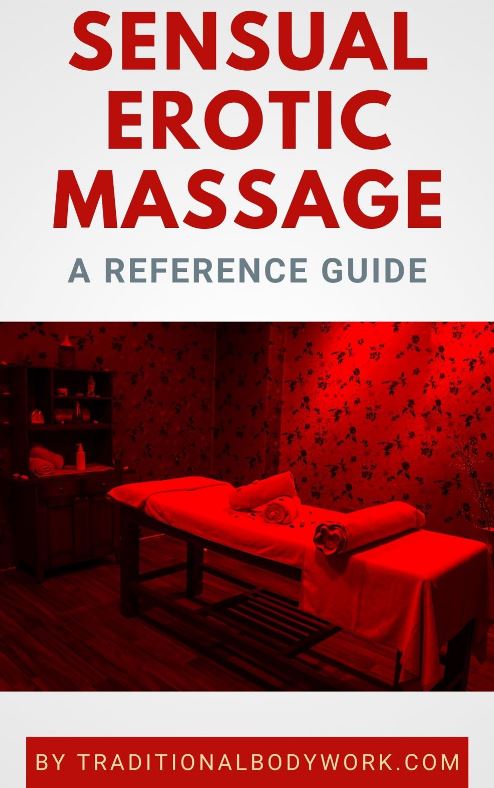 Typically the receiver will be nude, but it depends much on the offering if the giver (the masseur or masseuse) will be nude also. With some massages, like Body to Body or Nuru Massage, both parties will be nude, but, for instance, with Tantra massages the practitioner normally remains clothed.
In some cases Happy Endings are offered or optional, or even a Full Service treatment, that is, sexual intercourse, but then, well, we're rather entering the realm of brothels.
In any case, below you'll find a selection of Erotic Massage treatment providers in Cape Town, South Africa. Mind that it's a provider list of all types of sensual massages, so scrutinize the websites well to choose the type of treatment you're actually looking for.
Sensual Erotic Massage in Cape Town
---