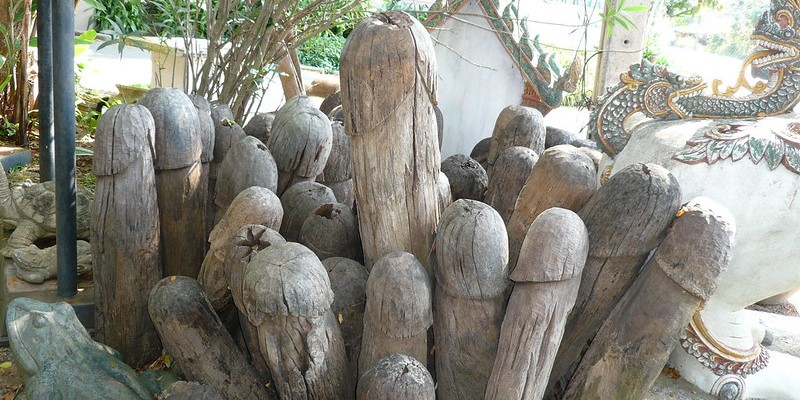 In this post you'll find an overview of Tantric Lingam Massage treatment providers in Cape Town, South Africa.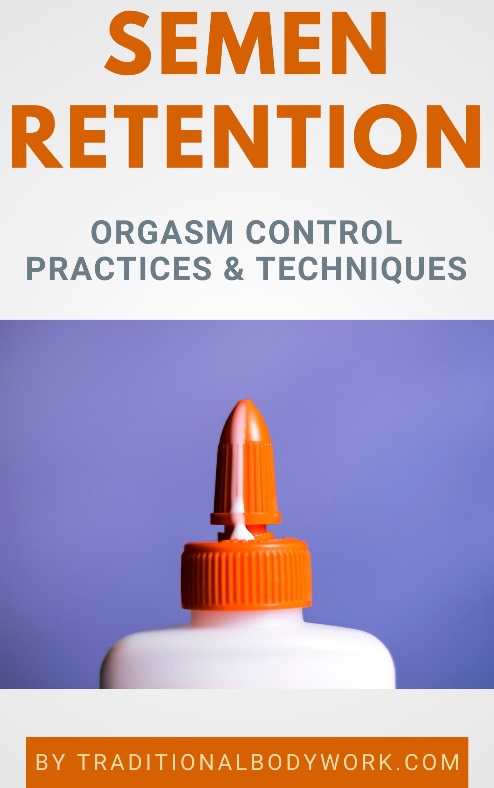 A Lingam Massage is a Neo-Tantric Manhood genital massage treatment based on Indian Tantric philosophy and concepts, taken up by the West, integrated with modern massage techniques, and further developed into an Erotic Sensual Massage healing modality with spiritual connotations.
It's not a massage with a Happy Ending per se, that's not the goal of the treatment (but it can occur), and it's typically part of a full body Tantric Massage. Besides working with the complete body, the masseur or masseuse applies acupressure on and around the penis, testicles, inner thighs, perineum and groin. Some therapist include an internal Prostate Massage and/or G-Spot Prostate Massage.
A Lingam Massage treatment is pleasurable, but it can be a therapeutic opportunity also, beneficial in healing or alleviating infertility, prostate discomforts, premature ejaculation, Erectile Dysfunction (ED), sexual trauma, low libido, as well as relieving anxiety, stress, or depression.
Below you'll find the list of Tantric Lingam Massage treatment providers we've spotted in Cape Town. Mind that these are providers who explicitly mentioned that they offer Lingam Massage.
Some Tantra Massage therapists also offer Lingam Massage as a natural part of their Tantric Massage sessions, but to avoid misunderstandings it's advised to ask first what exactly is offered.
Lingam Massage Providers in Cape Town
---