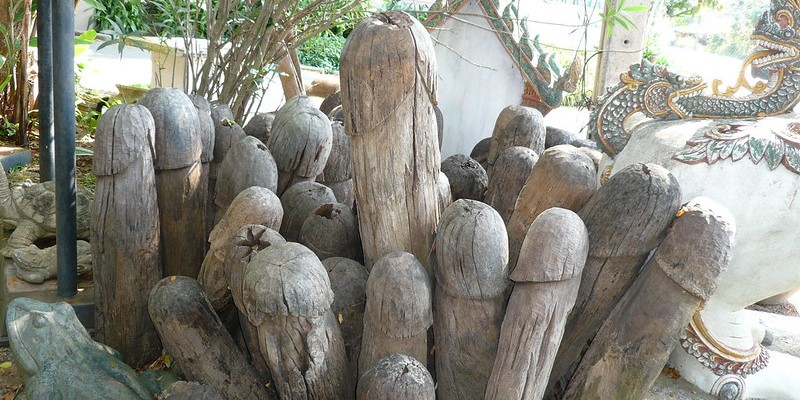 © Image from Steve Jurvetson
In this post, you'll find a selection of online Tantric Lingam Massage training providers. Mind that we will not list in-person training (neither on location nor live online), but training courses that are available instantly via, for instance, a subscription program, direct buy, or via a library of training course options.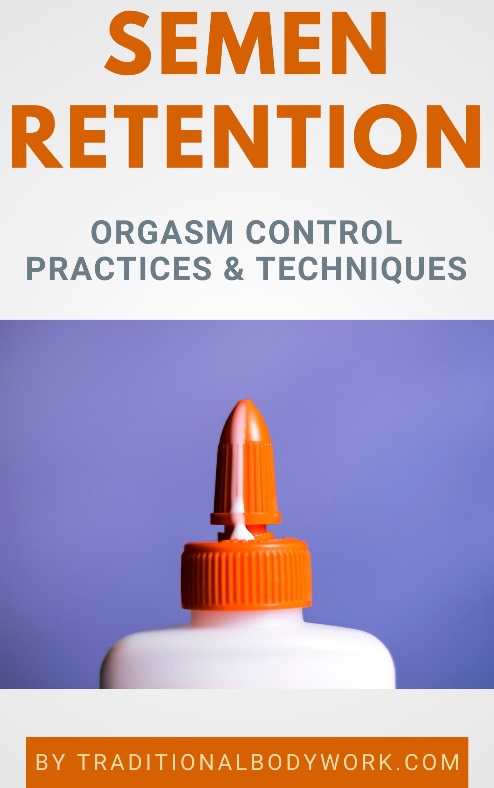 A Lingam Massage is a sensual full body Tantra Massage session with its focus on the male erogenous zones and special attention for the male genitals, which includes the penis, testicles, and prostate.
Based on Tantric and Taoist practices and ideas, the development of the Neo-Tantric Lingam Massage has been contributed to the work of Joseph Kramer in the 1980s in the U.S. Today, the Lingam Massage has been adopted globally, both within the sensual erotic massage industry and in sexual therapeutics practices.
Below you find a selection of online Lingam Massage trainers from different parts of the world, all with their own interpretation of what it means to give an appropriate Lingam Massage session.
---