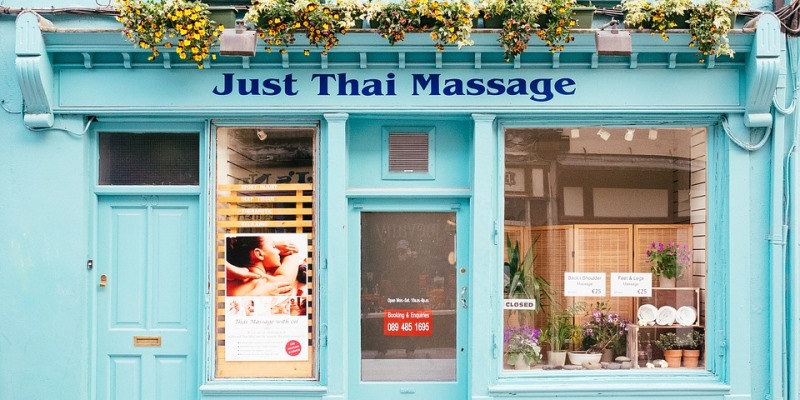 When it comes to starting a Thai Massage therapist career there are quite some options. I can tell you a few things about the situation and circumstances in Europe.
To begin with — it's not easy. Don't think you take some Thai Massage courses, go to a Thai Massage salon, parlor or Thai spa and find a job. Usually that won't work. And there are several reasons why.
I think that the most important reason is the fact that European customers basically expect Thai people doing Thai Massage in a Thai Massage salon. As a result, the typical Thai Massage salon, parlor, or spa in Europe hires only Thai employees. Thai Thai Masseurs. Final. Full stop.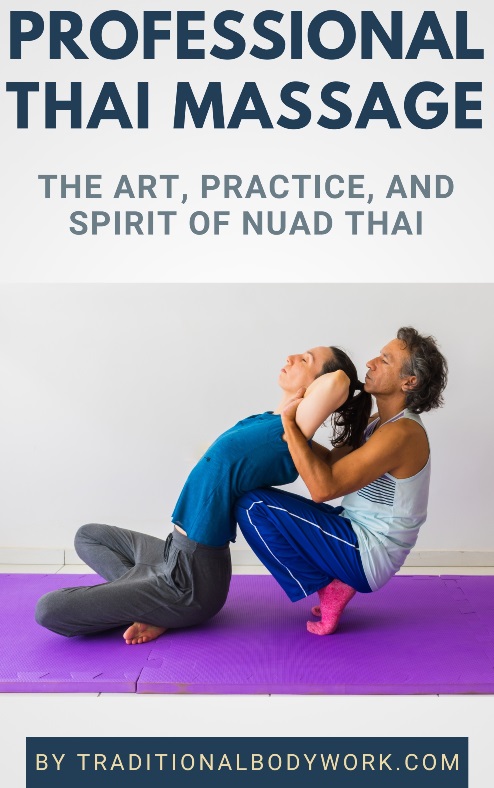 Western style spa's are quite a different story. It's hard to get a job there if you only practice Thai Massage. They often want you to be proficient in a bunch of other massage-styles too, like for instance Californian, Essalen, Classic Swedish, Oil Massages, Hot Stone Massage, and so on. Anyway, the more massage modalities you master, the better your chances.
So what to do if you're just a simple plain "hardcore" Thai Masseur? Well, not much other choice than to start on your own I suppose. To start building your own practice. But where to start? How to start? I think you have two options: either you open your own Thai Massage shop, salon, institute or you start as an independent freelance practitioner.
When you open a shop, consider offering all kind of other services also, which will depend on the competences, studies, experience you have acquired in the years before. You are basically a little Western style Spa and with Thai Massage only, well, as mentioned before, it will be hard to make a sustainable living. So be creative. Reach out. And network. Furthermore, of course all usual legal business and administrative rules (depending on the country you practice in) will apply to your shop i.e. your enterprise.
To start working as an independent practitioner you will perhaps need to work even harder on building a personal network. Basically you will give sessions at the clients' home, at your home, or at places that offer space rental and maybe other practical facilities.
But how to build? That's up to you. Make flyers, launch a website, use social media, advertise at Yoga schools, fitness schools, sport clubs, lobby via friends, via family, via your previous colleagues or previous professional network. It needs time. And you need to bring something special. Something unique compared to Thai Massage offered in regular Thai Massage salons. You need to be good. And competitive in price.
And there are other aspects also. Every country has its own laws and regulations when it comes to legally practicing your profession. Many European countries won't allow you to call your self a "Masseur" or "Therapist" as these are state protected titles which come with a state-recognized-official-study like for instance an official Physiotherapy educational program.
But as there's a whole lot of activity in the Wellness sector, you will always find a way to register and position yourself. It depends also on what you have done or studied before. Maybe you are already a Physiotherapist, Osteopath or Chiropractor, which enables you to shield your Thai Massage activities under this umbrella. Also don't forget about liabilities and insurance.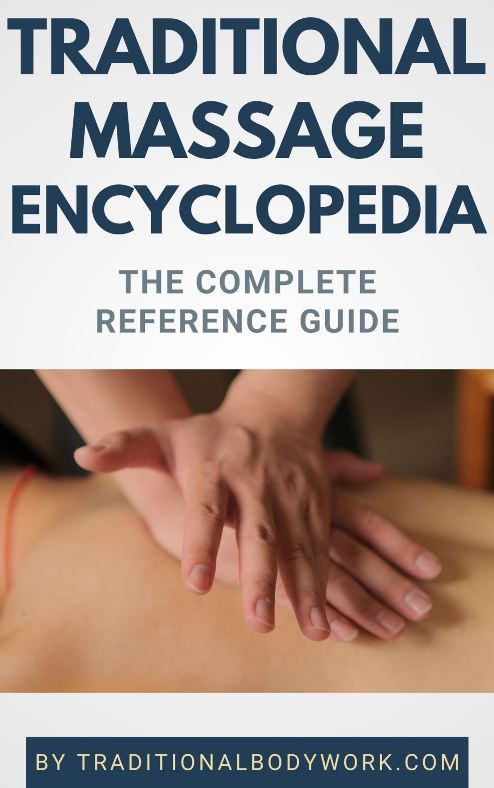 And finally, to be a full time Thai Massage practitioner is an incredible tough job. It's both mentally and physically highly demanding. Don't get fooled. Let no one tell you otherwise. To become good, to become exceptional, to become great, you'll need a whole lot of experience, practice.
It means many, many, many sessions, with many, many different clients — continuously. And lifetime learning. It takes time, will, effort, sacrifice, believe, radical dedication. You'll need to go, go and go.
But don't let this article discourage you in any way. That's not my aim at all. On the contrary. Because when you really love doing Thai Massage, when your heart is fully in it — all effort and all sacrifice will feel like a breeze. It will not be a real matter of choice or will, it all comes gradually and naturally. It has it's own drive. Unstoppable.
---