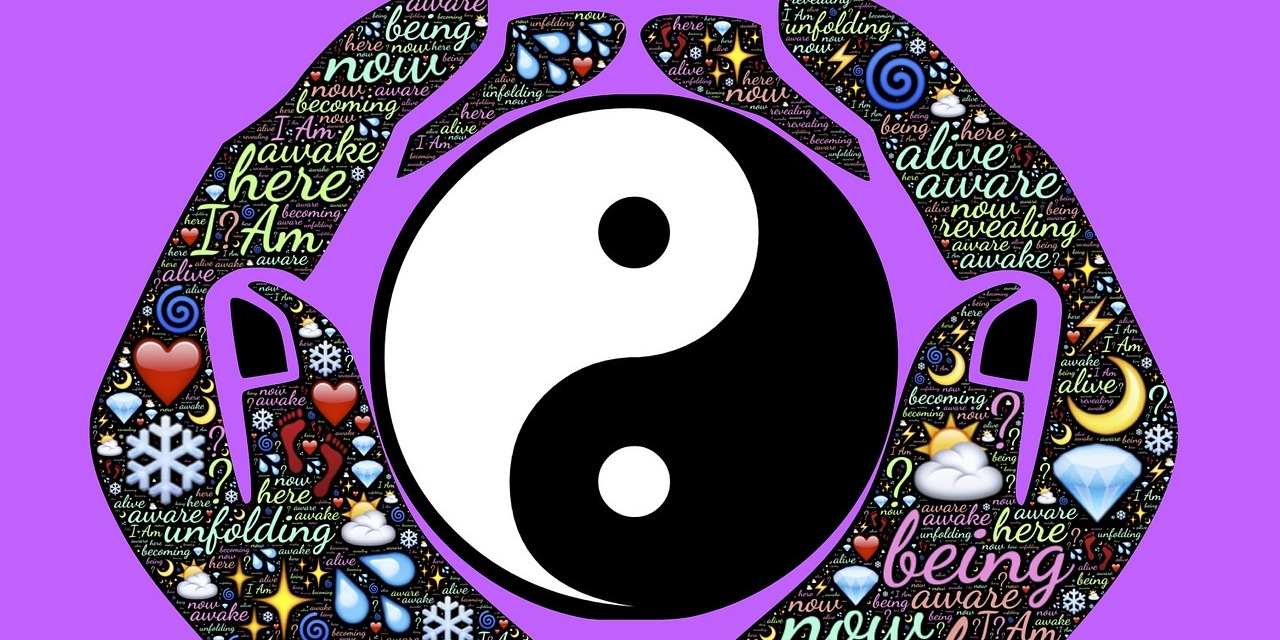 Chi Nei Tsang or Thai Abdominal and Internal Organs Massage is a healing massage and detox modality combining Tao traditional Chinese, Thai Massage and meditation techniques focusing on the abdominal area.
The modality was created by Master Mantak Chia (Thailand), as part of his Universal Tao Healing System, and launched as a distinct abdominal and internal organ hybrid therapeutic treatment.
In Thailand, training courses are given by a number of Thai Massage schools, yet mostly in Chiang Mai city (in Northern Thailand).
In this article we'll list the Taoist and/or Thai Massage institutes or training centers that offer Chi Nei Tsang training courses in the United States.
For trainers, schools or teachers in the USA of other Thai Healing Arts, please visit our Worldwide Training page and use one of our shortlists or our Filter Engine.
Related Articles
---
Featured Topics