BDSM practices and lifestyle have become quite mainstream in past years, notably BDSM activities in the sexual domain. The term BDSM is an abbreviation of Bondage and Discipline, Dominance and Submission, and Sadism and Masochism, and is an activity that includes fetishist, kinky, and/or sensual erotic elements. Mind that BDSM in itself is not necessarily about sexual acts, although the majority of practitioners do include (and want) sexual elements in BDSM play.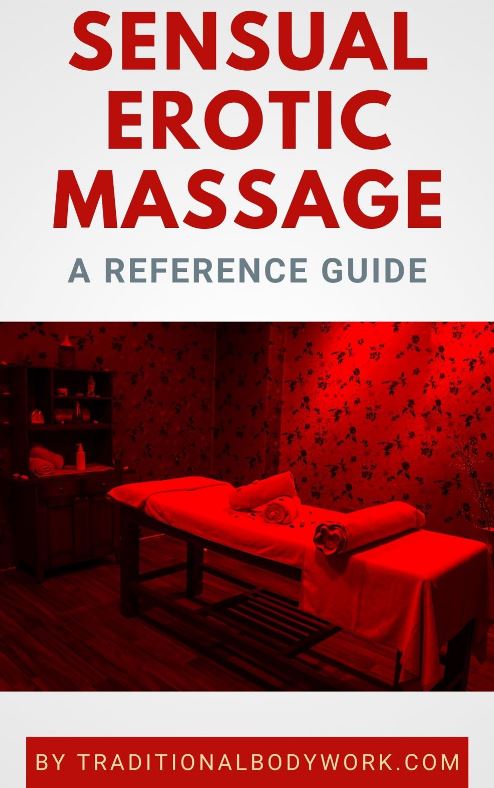 Apart from a growing group of people that engage in or experiment with BDSM, Kink or Fetish activities, there's also an increasing number of professionals that are so-called BDSM, Kink and Fetish aware, may that be psychologists, psychiatrists, sexologists, or massage therapists, and the like.
Subsequently, it's only natural that the demand for BDSM classes, courses, education and information is steadily growing. The range of topics is sheer endless and include subjects like dominance, submission, BDSM contracts, BDSM Lifestyle, Fisting, Foot Fetish, safety and hygiene, consent, negotiations, limits, switching, trauma, BDSM toys, dungeons, rope bondage, tools and techniques, proper aftercare, and whatnot.
In any case, below we've listed a selection of BDSM trainers and educators we've spotted in the greater London area, UK.
You will find that BDSM education can be offered in various forms, such as online sessions and coaching, videos and books, live or web gatherings, online documentation, in-person hands-on training, and so on.
BDSM Classes and Training Providers in London
---
---