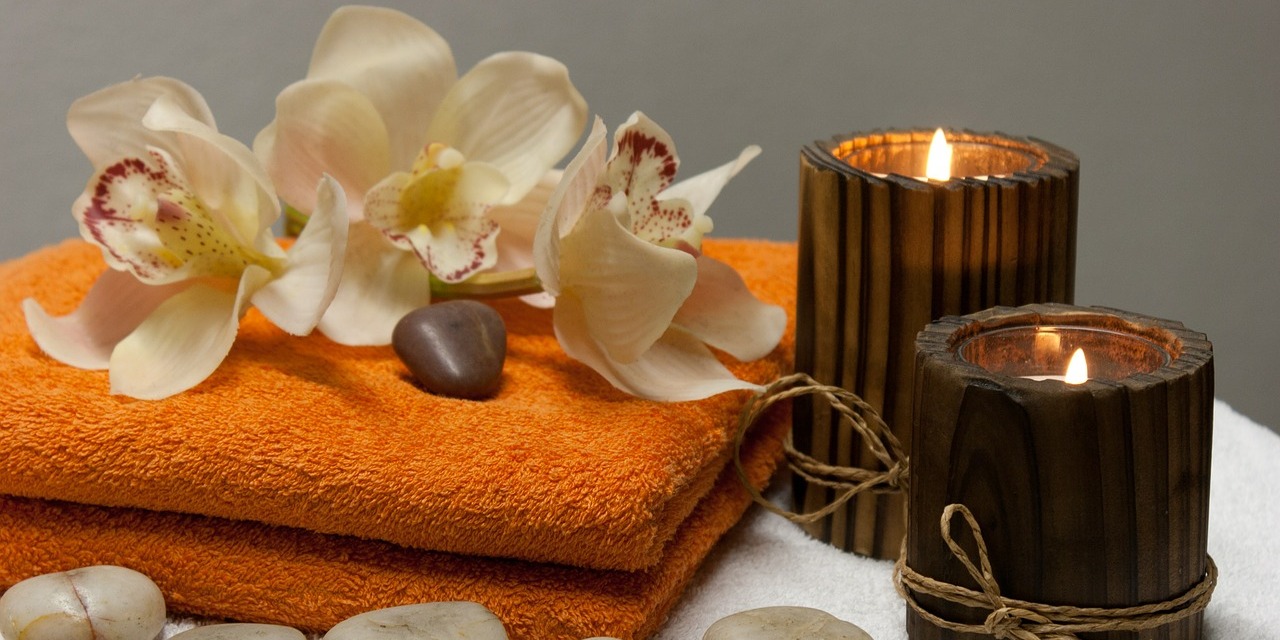 The Bangkok Beauty and Spa School, founded in 2005, is an institute of non-formal education of private Thai Healing Arts vocational training. The school offers a broad variety of Thai, other Asian and Western massage, bodywork and beauty courses with the goal to train future spa therapists and independent spa entrepreneurs.
The focus of this training center is on both Thai and foreign students to prepare them to work professionally in the Spa and Wellness industry in Thailand or abroad.
The school also offers to help you find affordable and suitable accommodation in the neighborhood of their training facilities.
Thai Massage & Bodywork Training Courses
Thai Massage for Health Course (150 hours)
Applied Thai Massage (duration unknown)
Spa Course for Health and Beauty (250 hours) – consists of a choice of spa modalities
Spa Entrepreneurship Course
Complete Facial Massage Course (7 days) – consists of a choice of modalities
Other Trainings
As for non-Thai Massage and bodywork, the school offers a choice of short term training programs such as Breast Massage, Deep Tissue Massage, Eyelash Lifting, Guasha, Hot Stones Massage, Indian & Arabian Facial Massage, Indian Head Massage, Manual Face Lifting & Firming, Slimming Massage, Sports Massage, Swedish Massage, and Waxing training courses, to name the most important modalities.
---
---
Related Articles