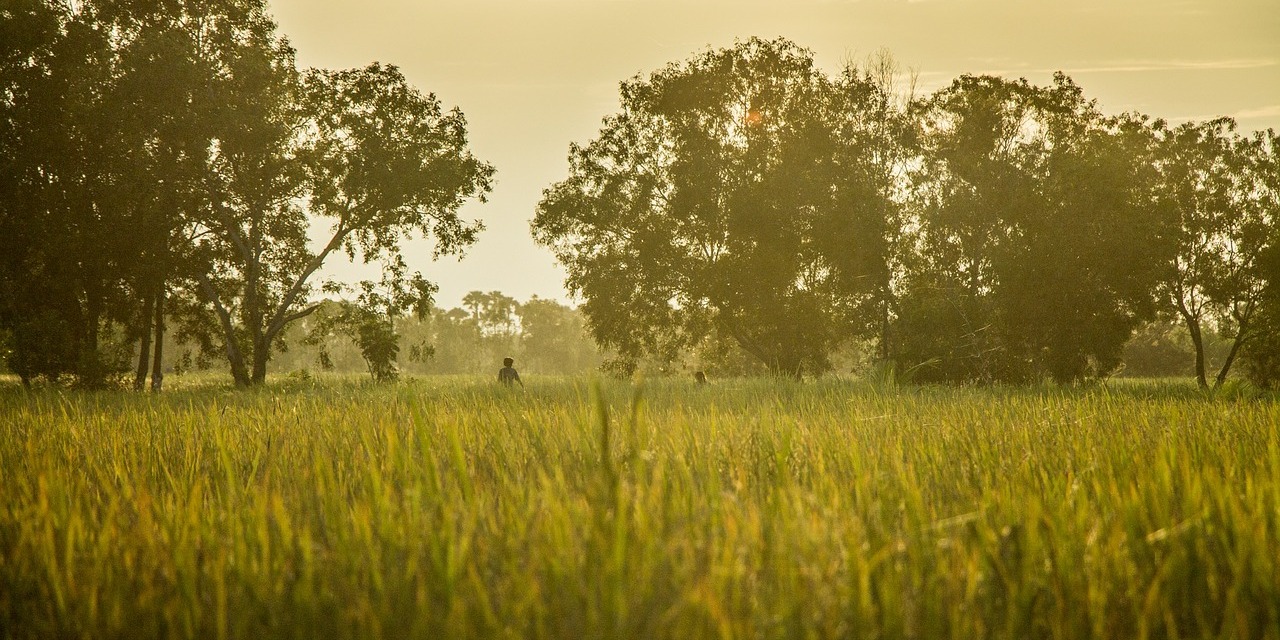 Baan Hom Samunphrai is an established Thai Massage and Thai Healing Arts training and treatment center, located a bit outside of Chiang Mai city (in Hang Quae) with on-site accommodation options.
The school is founded and run by Ms. Homprang Chaleekanha, a licensed Traditional Doctor, Herbal Pharmacologist, and Midwife, a true Master increasingly acquiring more fame in the global Thai Healing Arts community and recognized by the Thai Ministry of Public Health and Thai Ministry of Education.
The center offers Thai Massage, Thai Abdominal Massage i.e. Chi Nei Tsang, Thai Foot Massage & Reflexology, Thai Herbal Compress Massage, Thai Massage, Thai Yoga (Reusi Dat Ton), Thai Walking Barefoot Massage, Thai Womb-lifting treatments and training, and more.
In addition, Baan Hom hosts groups, conferences and seminars (up to 20 participants) for those who want to come with their own teachers and/or special interests. Simply check out their Homepage and Calendar for regular and special upcoming courses, workshops & activities.
The place is also home to the poet Christopher Woodman, who welcomes writers, artists, musicians, actors, philosophers, circus performers, and the like.
Notable treatment and training specializations of Baan Hom Samunphrai are so-called Thai Womb Lifting, Moh Tum Yae Postpartum Care and Herbal Therapies.
The center also offers Long Term Training options for the beginner who dreams of becoming a Therapist or for the experienced therapist who wants to add in-depth knowledge of certain treatments to his or her repertoire or become a more versatile Healer or even a Teacher.
The Baan Hom Samunphrai School is approved by the Thai Ministry of Education, and can draft a Student Letter for you, but only if it's asked for. With this letter you can start the process of acquiring a long-term Thai Student ED Visa (Education Visa).
---

---
---
Related Articles
---