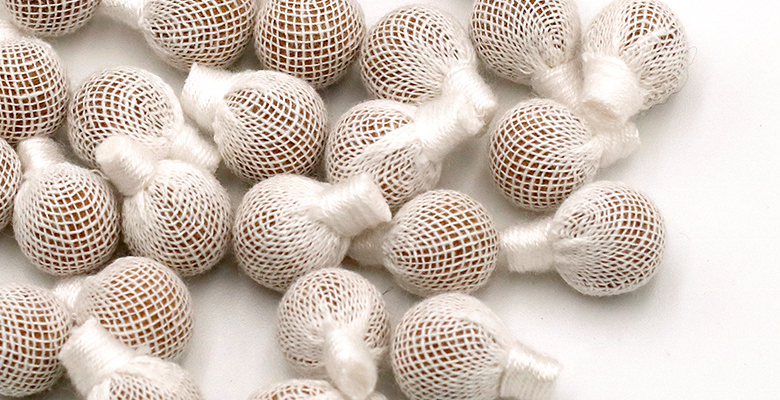 Yoni Pearls — Vaginal Pearls or Vaginal Detox Pearls — are "pearls" (little cloth-wrapped herbal balls) containing a variety of herbs to be inserted into the Yoni, that is, into the vagina, in order to cleanse or detox it.

Our eBook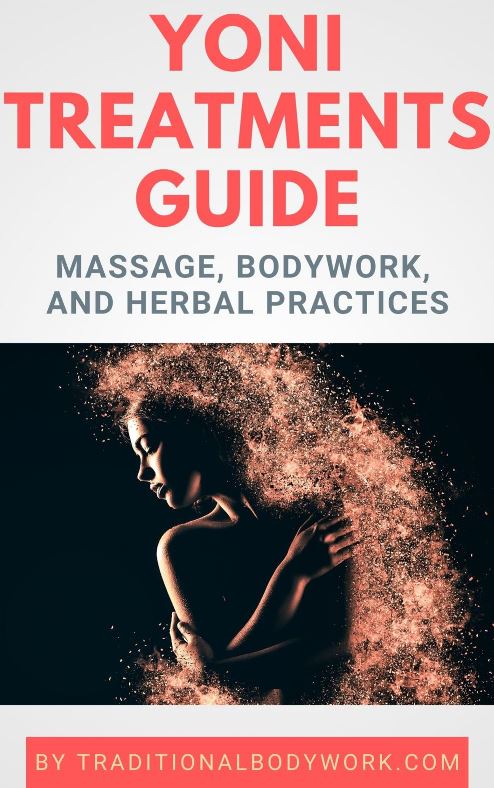 Depending on whom you ask, it's also thought that the herbal pearls can cleanse and detox the uterus, tighten the Yoni, diminish vaginal dryness, and alleviate a range of vaginal ailments, such as endometriosis, irregular menstruation, fibroids, blocked tubes, PCOS, and ovarian cysts.
Some common herbs i.e. ingredients used in the pearls are, for instance, motherwort, safflower, peach kernel, angelica root, borneol, osthol, and rhizoma. The idea is to insert the pearls into the vagina and leave them there for about 24 to 72 hours to "do their work."
Nevertheless, the vagina typically cleanses itself, and therefore there's actually no real need to use additional cleansers or detoxers like Yoni Pearls or Vaginal Steaming. Moreover, leaving the pearls for extended periods in the vagina may do more bad than good, such as causing bacterial infections, irritation, disturbance of the pH balance, and/or increased discharge and odor.
---
---
Related Articles