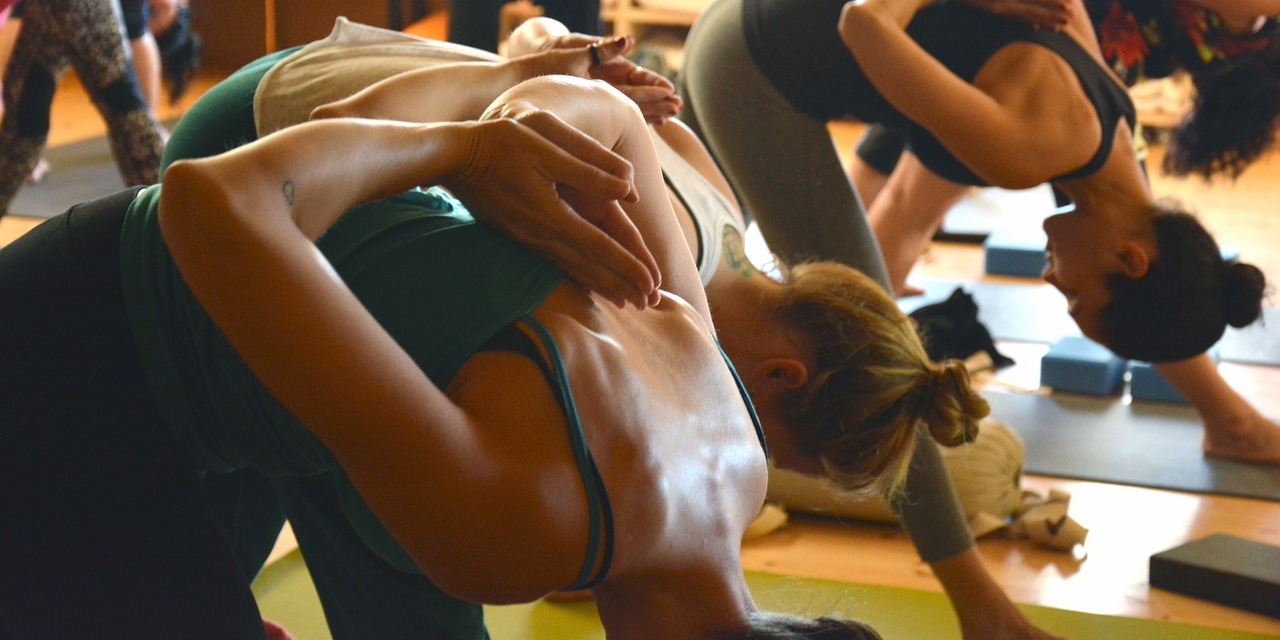 In this post, we give you an overview of Yoga schools and teachers that offer all-round Yoga Teacher Training courses and programs in Calgary, Alberta.
Today, an all-round or general Yoga Teacher Training typically takes a minimum of 200 study hours. Nevertheless, there are also 300 hour programs and 500 hour programs. Sometimes a 300 hour Teacher Training can only be taken after the completion of a 200 hour training, sometimes one or the other can be taken; it depends on the Yoga school.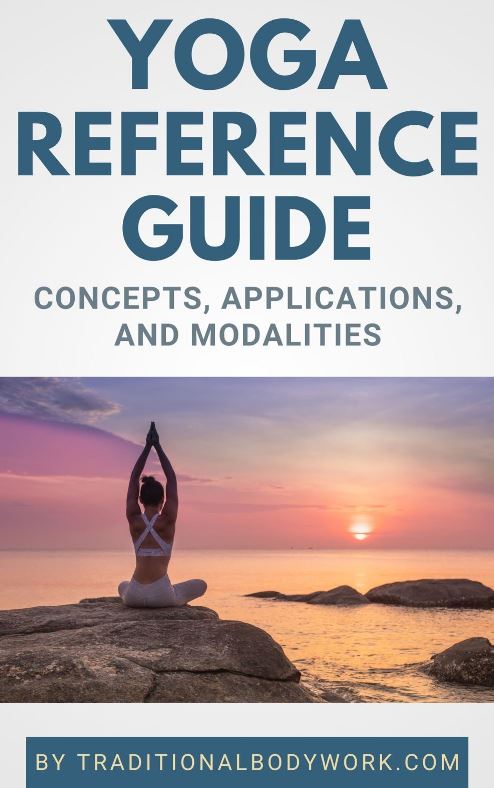 The actual time a training takes varies significantly; some Yoga schools offer training in the form of a retreat, which can take four to six weeks, others spread a course over a longer period, that is, over months or even a year, while usually giving the trainings in the weekends. Of course, nowadays many schools also offer online or hybrid training programs with often very flexible study options.
Topics of an all-round training include history of Yoga, Indian philosophy, scripture studies, Yoga Asanas (Yoga poses), anatomy, physiology, meditation, Pranayama (breathing exercises), different types and styles of Yoga, ethics, business development, teaching methodology, among others. Usually, a general Yoga Teacher training is primarily based on mastering a mix of Hatha Yoga and Ashtanga Yoga (Patanjali's Yoga Sutras).
Some schools or trainers require that you have a certain number of hours of previous Yoga practice before enrollment, with others you can start a Teacher Training without having any previous Yoga experience. The type of certification you receive upon completion also depends on the Yoga school, that is, the school's credentials i.e. registration status; this will decide if you can register as, for example, a Yoga Alliance, Canadian Yoga Alliance, or International Yoga Federation registered teacher, and so on.
Well, below then the list of Yoga training schools and teachers that offer all-round Yoga Teacher Training Courses in Calgary, Alberta.
Yoga Teacher Training Programs Calgary
---