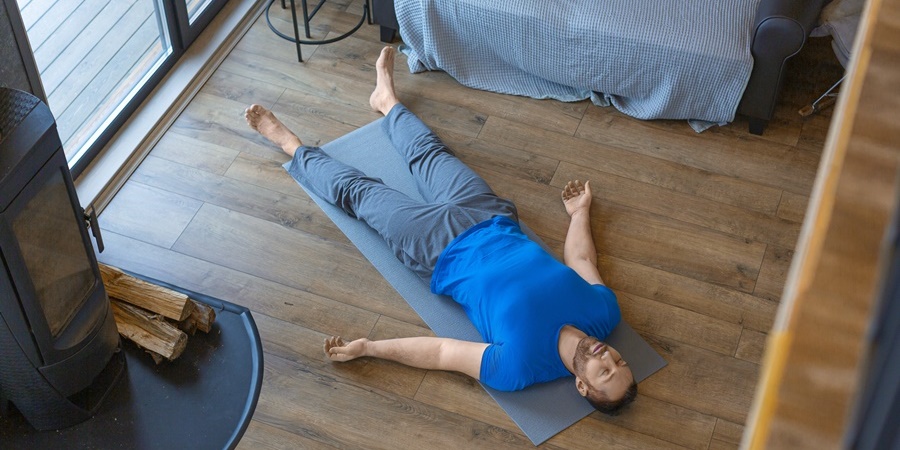 Integrative Restoration Methodology (abbreviated as iRest) was developed by Richard C. Miller, and is a therapeutic Yoga modality derived from Yoga Nidra. iRest is typically taught as a guided meditation.

eBook | Click for details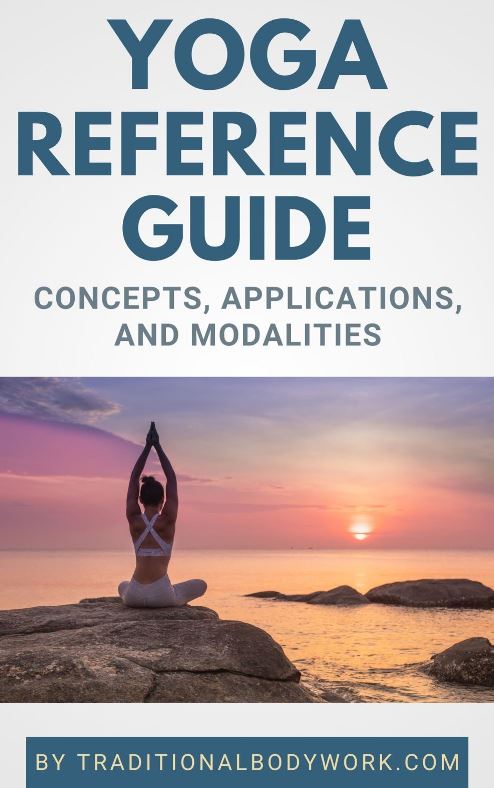 iRest's initial goal was the use of Yoga Nidra for rehabilitating soldiers in pain and/or suffering from Post-Traumatic Stress Disorder (PTSD), insomnia, anxiety, and stress.
Today, however, the scope of iRest has broadened significantly, and the methodology is used as a complementary or alternative medicine for chronic pains in general.
The iRest Institute provides events, teacher trainings, and educational content based on the Yoga Nidra teachings, adapted in a form more accessible for modern day living. Its aim is to bring the healing benefits of Yogic and meditative practices to a wide variety of people.
---
---
Related Articles