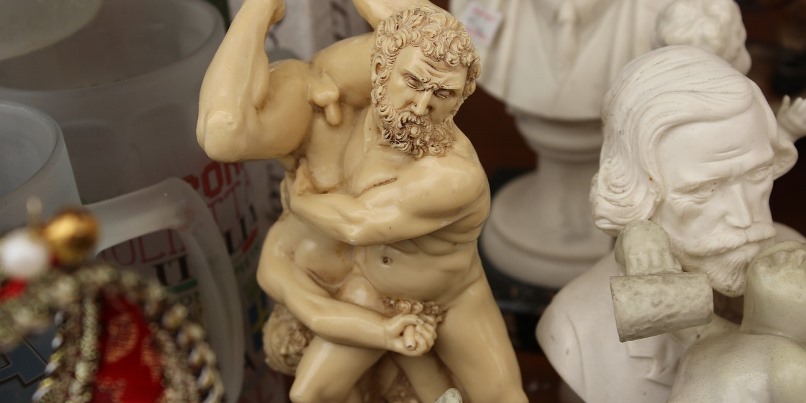 This type of Full Body Sensual Massage involves a so-called Happy Ending. The name Rub and Tug is typically applied for massages given to men, and the focus is on the male genitals.

Our eBook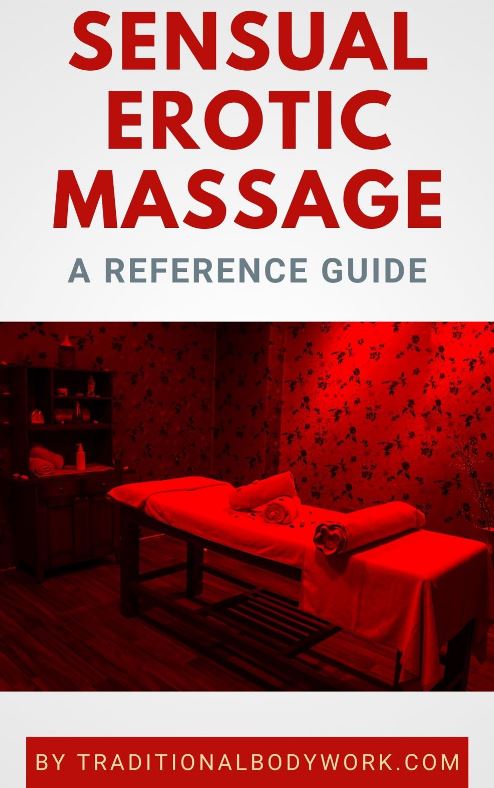 Nevertheless, if given to women, the focus of the massage will rather be on the breasts, vulva and vaginal internals.
In the case of men receiving the massage from a female practitioner, the masseuse may also use her breasts to massage and stimulate the genital area.
In most cases however, the treatment is given with the hands and the therapist may be in the nude, although the latter depends very much on what exactly the practitioner or massage establishment offers.
The aim of a Rub and Tug session, usually given on a massage table or bed, is allowing the client to have an orgasmic experience, and thus aiding in sexual release and stress relief.
The label Rub and Tug Massage is also simply used for any basic Sensual Erotic Massage that finishes with a Happy Ending.
---
---
Related Articles