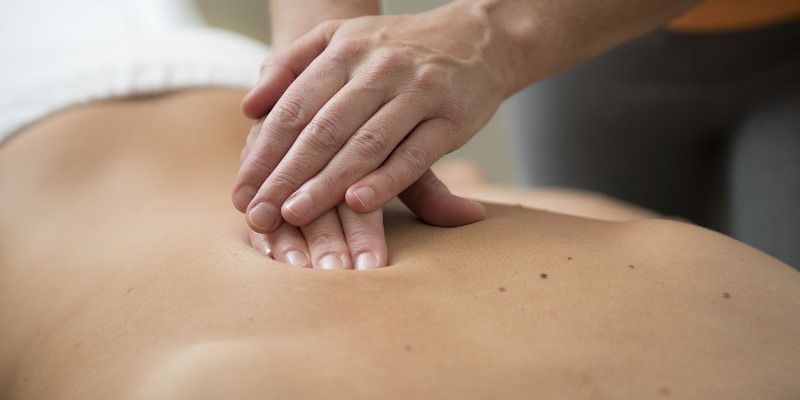 Tuina (or Tui Na) is a Chinese therapeutic massage modality and one of the most commonly used massages in Traditional Chinese Medicine (TCM). It's a manual, hands-on body treatment technique with the goal to promote health and to treat various clinical health conditions.
Tuina is used for young and old, and there are several specializations possible, for instance, Tuina Massage for children (pediatrics), for adults, for orthopedic problems, traumatology, cosmetology, and for rehabilitation and sports.
Massage techniques used by Tuina practitioners are many, and include brushing, kneading, rolling, stretching, pressing, shaking, tapotement, acupressure, and rubbing the areas between the joints, among other techniques.
Training courses are often part of complete TCM educational programs, but they are also offered as continuing education. Training may take several weeks up to one year, depending on the trainer.
Below you find our selection of Tuina Massage training establishments in Toronto, Ontario, Canada.
Tuina Massage Training in Toronto
---