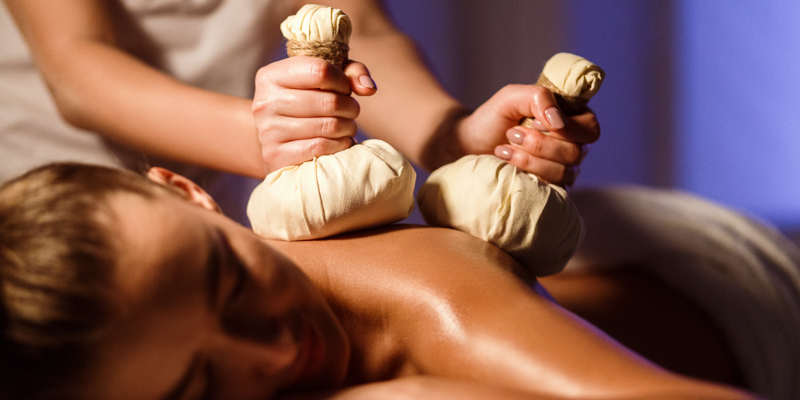 In this post, we look at what Traditional Medicine exactly stands for, and what methods, techniques, and concepts are its fundamentals.
According to the definition of the World Health Organization (WHO) traditional medicine is the "the sum total of the knowledge, skills, and practices based on the theories, beliefs, and experiences indigenous to different cultures, whether explicable or not, used in the maintenance of health as well as in the prevention, diagnosis, improvement or treatment of physical and mental illness."

eBook | by TraditionalBodywork.com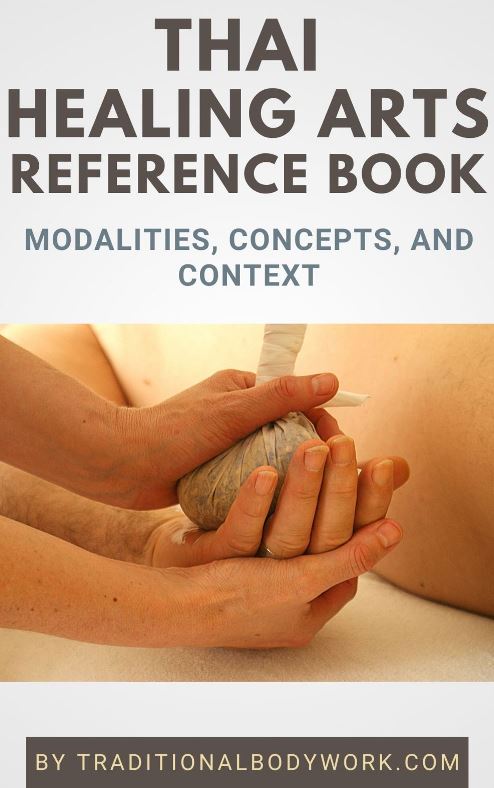 Examples of well-known Traditional Medicine systems are Indian Ayurveda, Unani Medicine, Ancient Iranian Medicine, Islamic medicine, Traditional Chinese Medicine, Traditional Korean Medicine, Thai Traditional Medicine, and Traditional African Medicine, amongst others.
Although technically and conceptually there are differences, often used synonymous terms for Traditional Medicine are, for instance, Folk Healing Arts, Alternative Medicine, Complementary Medicine, Natural Medicine, Integrated Medicine and Holistic Medicine.
Usually, Traditional Medicine is considered the opposite of Modern Medicine, that is, it's contrasted to medicine that relies on modern repeatable science-based evidence of effectiveness.
Depending on the practices, methods and techniques used by a specific Traditional Medicine system, its effectiveness may be based on experience, habit, or belief, and/or inexplicable, supernatural or superstitious causes. One of the contemporary medical arguments against Traditional Medicine is that both its methods and results are ambiguous and often not sufficiently scientifically repeatable.
Traditional Medicine practitioners tend to counteract the former argument by claiming that "different diseases may have the same treatment, and the same disease may have different treatments," all depending on a holistic view of a person and his or her illness, that is, taking into account the whole person (body, mind, spirit, environment, lifestyle, and emotions).

eBook | by TraditionalBodywork.com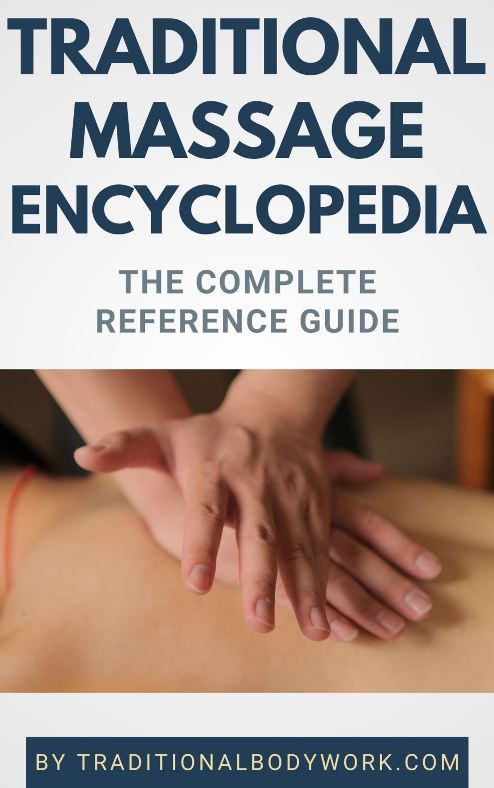 Whatever the objections against Traditional Medicine, it's still widely used, and in some countries (notably in a range of countries in Asia and Africa) the majority of the population relies mainly on Traditional Medicine.
Today, in the West, one can observe an increasing tendency to use traditional or alternative therapies when Modern Medicine fails or to use Traditional Medicine in conjunction with Modern Medicine to supply complementary care.
The most common practices applied in Traditional Medicine are herbal medicines, non-touch energy work, acupuncture, incantations, acupressure, massage, meditation, visualizations, exercise, and dietary regimes and therapy.
---
---
Related Articles
---