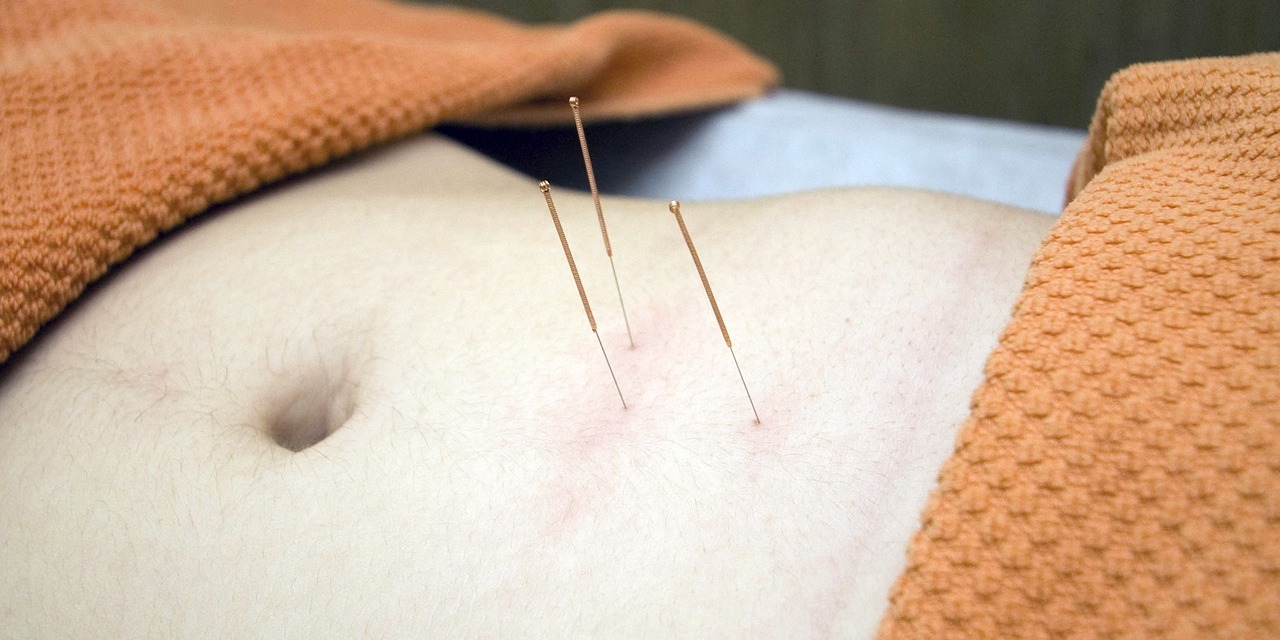 Of course, Traditional Chinese Medicine (TCM) is big in China, including in Hong Kong, and in this post we'll take a look at TCM education offerings, such as college i.e university programs and continuing education.
A major difference with TCM trainings outside of China is that the majority of TCM education in China is of considerable length, that is, in-depth programs of four to six years, and it's hard to find, for instance, a Tuina Massage, Moxibustion or Acupuncture course of just only a few weeks.
Nevertheless, there are Continuing Education programs or special programs for foreigners, for instance for Tuina (Tui Na) or Cupping, but even those will usually take at least four months to a year to complete. Yet sometimes, you'll also find a short (a day or a weekend) introductory workshop about TCM or about a specific TCM topic, live or online.
In any case, the institutes mentioned below are a mixture of colleges, universities, clinics, and other providers that offer complete TCM studies or one or more TCM training modalities such as Acupuncture, Tuina, Pharmacology, Herbalism and Herbology, Cupping, Moxibustion, TCM Concepts, TCM Meridians, Anatomy & Physiology, Diets and Nutrition, and so on.
TCM Education Providers in Hong Kong
---