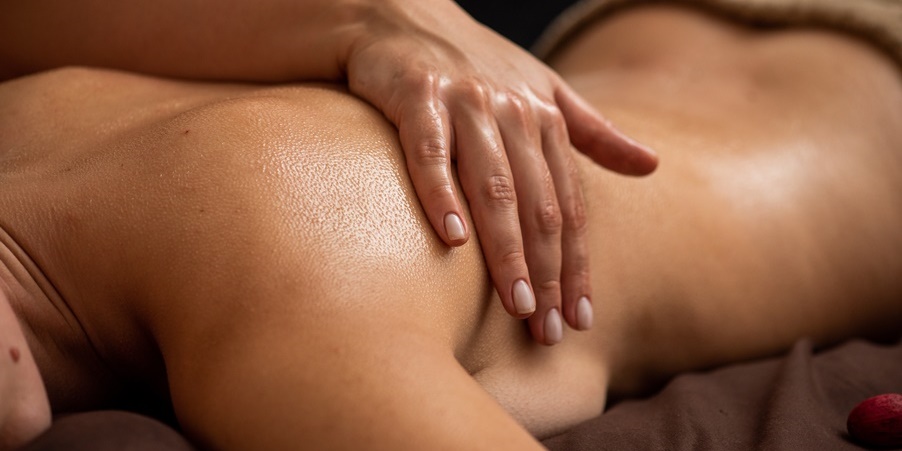 Tantra Massage is a Neo-Tantric sexual-erotic massage modality with energetic and spiritual connotations, which got traction in the 1980s in the USA and in Europa. Today, it's a treatment being offered worldwide by a variety of individual therapists and massage parlors, grown into an important addition in the realm of sensual massages.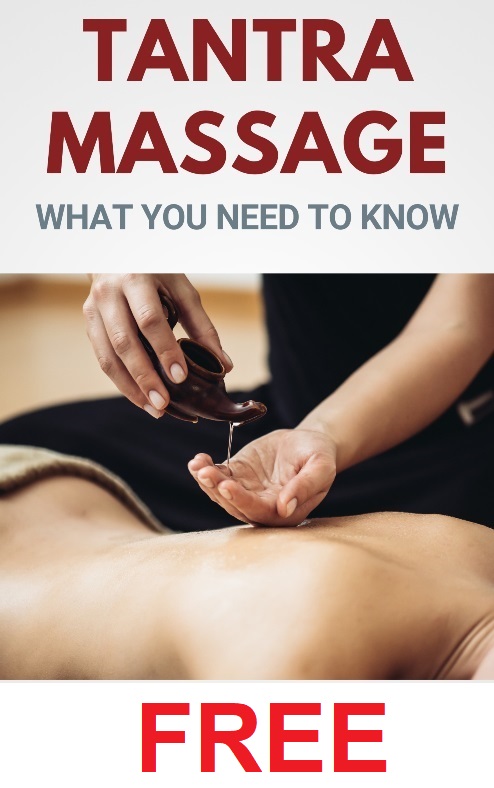 Mind that there's not "one" type of Tantric Massage, but a range of interpretations, and a steady evolution in different directions over the past few decades. Today, the type of Tantra Massage you will receive depends very much on the therapist, his or her lineage, and the aim of a session.
Some Tantra massages are highly spiritual and energetic in their focus, others are more directly aimed at sexual release and pleasure, or — by contrast — applied as a means of therapeutic sexual dearmoring, and others again are rather carried out as a loving-kindness relaxing sensual massage.
When looking for a therapist, you'll usually find different types of Tantra Massage offerings, such as Yoni Massage, Lingam Massage, Tibetan Tantra Massage, Kashmiri Tantra Massage, Taoist Tantra Massage, or Tantra Reiki Massage, to give some examples. Typically, oil is used in massage sessions, boasting a mix of Tantric and Taoist concepts, carried out by using a variety of traditional Eastern and modern Western massage techniques.
In any case, below then you find our selection of the Tantric Massage treatment providers we've spotted in Los Angeles, California.
Tantra Massage Therapists Los Angeles
---