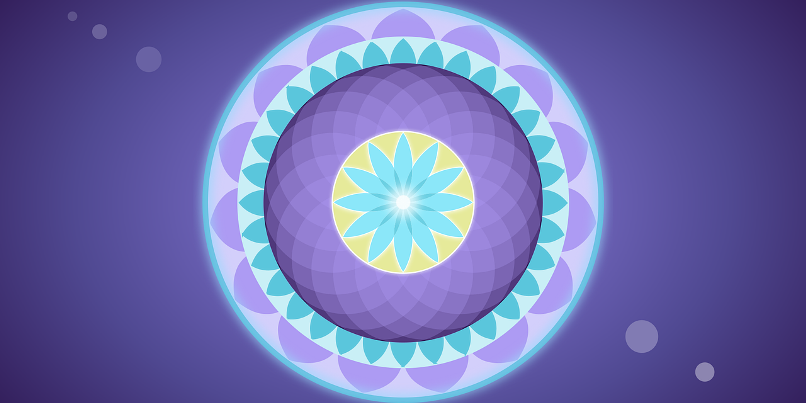 Tantra, Neo-Tantra and Sacred Sexuality are very vast topics, and training offerings are usually very diverse.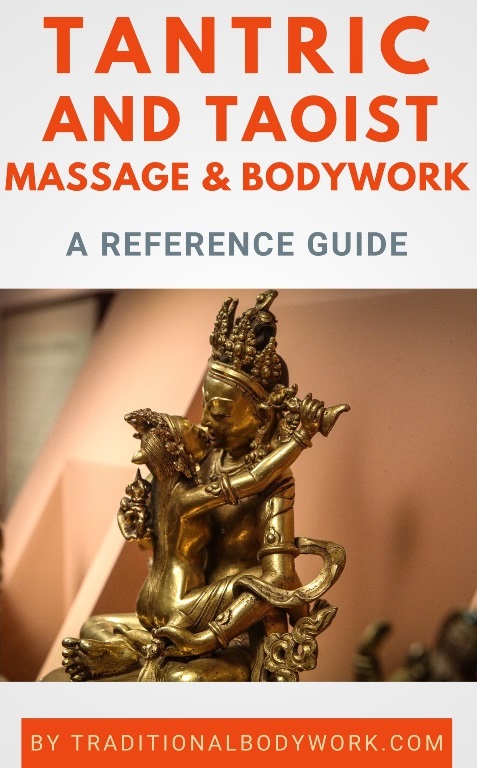 Moreover, the sort of training courses and classes may vary significantly, such as short-duration workshops, long-term courses, group retreats, one-on-one training, online coaching and counselling, and whatnot.
The contents of courses and workshops may cover Tantric Massage, Lingam or Yoni Massage, Intimacy Coaching, Tantra Puya Ceremonies, Tantra philosophical and conceptual trainings, Yoni Mapping, Dearmoring Counselling or Bodywork, Tantra Yoga, Kundalini Yoga, or Yoni Egg practices, to name just a few of the study subjects.
In any case, in this post we've gathered the Tantra training classes and workshops we've spotted in Florida (USA). As said, each individual trainer listed below is different and offers its own variety of Tantric modalities.
Tantra Training in Florida
---