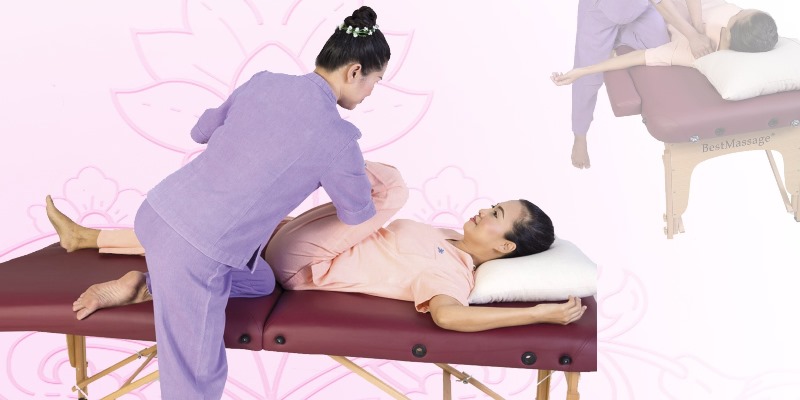 In this post, we'll give you an overview of Thai Table Massage training providers across the USA.
Thai Table Massage — also addressed as Table Thai — is a rather popular massage treatment modality in the United States. It integrates Thai Massage techniques on the Western massage table instead of carrying out Thai Massage in the traditional way, that is, on the floor on a mat or mattress.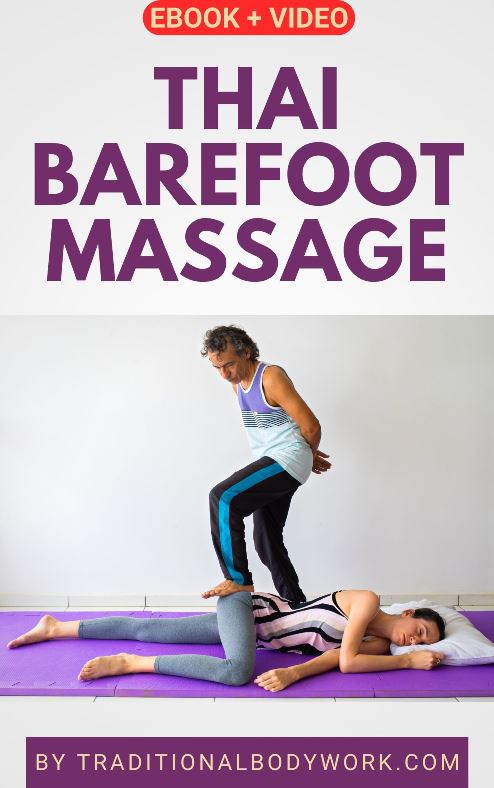 In a certain way it makes perfectly sense, because massage in Western countries is primarily done on a massage table. Integrating Thai Massage on the table is actually just the obvious next step, incorporating appropriate Thai techniques in a way that perhaps better suits both therapists and clients in the West.
Maybe another factor of popularity is the fact that the duration of a Table Thai massage training course is relatively short and … most of the time bring mandatory Continuing Education points for massage therapists, valid with, for instance, the NCBTMB.
In any case, below then our overview of the various Table Thai Massage training providers we've spotted in the Unites States.
Thai Table Massage Training Courses and Workshop Providers | USA
---