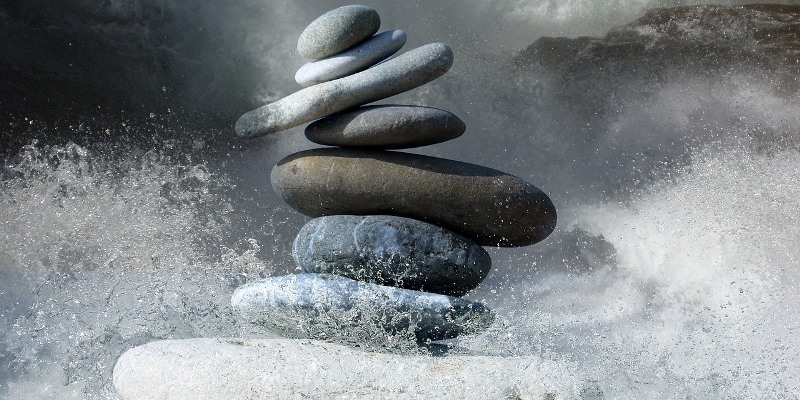 Since the outbreak of the Coronavirus pandemic, many meditation centers have closed their doors for in-person visiting, but scheduled online video or audio meditation classes and courses (including those for Zazen Meditation) have quickly become the norm, rather than an exception. If this will stay so after the pandemic is much the question, but I think some form of online training will be kept as an alternative option in the offerings of Zen groups, centers and temples.
Zen Meditation, also called Zazen Meditation or Sitting Meditation is a popular Buddhist meditation practice, which in this particular form arose in Japan. Although meditation in general is more and more applied as, for instance, a practical form of stress and anxiety relief, or even addiction therapy, the authentic goal of Zazen is that of illuminating wisdom-insight into the reality and meaning of universal existence and our own being.
Depending on the Zen school or lineage, different techniques and approaches may be used, among them a variety of sitting positions, breathing exercises, physical exercises and bodywork, art practice, Kinhin Walking Meditation, and Koan study.
Zen centers usually offer various training options, such as short introduction classes, longer Zen Buddhism studies, weekly and monthly gatherings and retreats, among other forms of Zen Meditation practice. In any case, below you find an overview of scheduled online Zazen Meditation training options in and around Philadelphia, Pennsylvania.
Zazen in Philadelphia
---