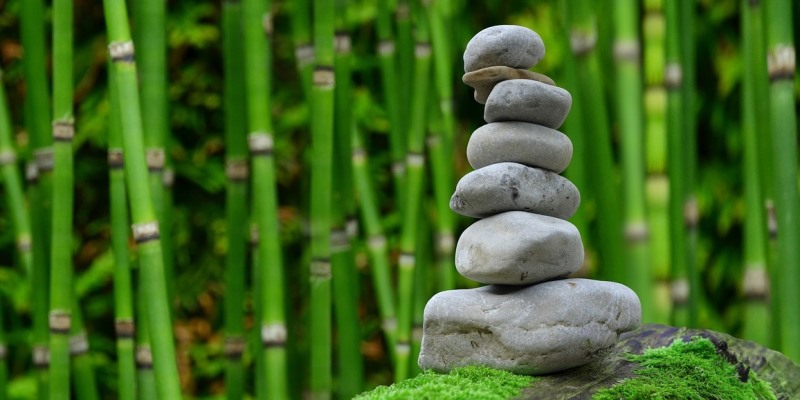 Zen or Zazen Meditation (Sitting Meditation) is a Buddhist meditation practice. The ultimate goal of Zen is to come to insight into our own undivided nature-being by letting go of our attachments to conceptual thinking.
Depending on the Zen or Zazen study or meditation group, several techniques and approaches are practiced, such as sitting positions, breath counting, or alternating longer Zazen Meditation sessions with Walking Meditation (Kinhin Meditation), Working Meditation, and Koan study, to give some examples.
Zen Meditation centers, temples or groups usually offer a variety of training options, such as Zen Buddhist theoretical teachings, meditation gatherings, weekly or monthly group sessions, intensive retreats, among other forms of Zen Meditation training.
Below you find our selection of Zazen Medition groups and trainings in and around Detroit, Michigan.
Zen Meditation Classes and Retreats in Detroit
---