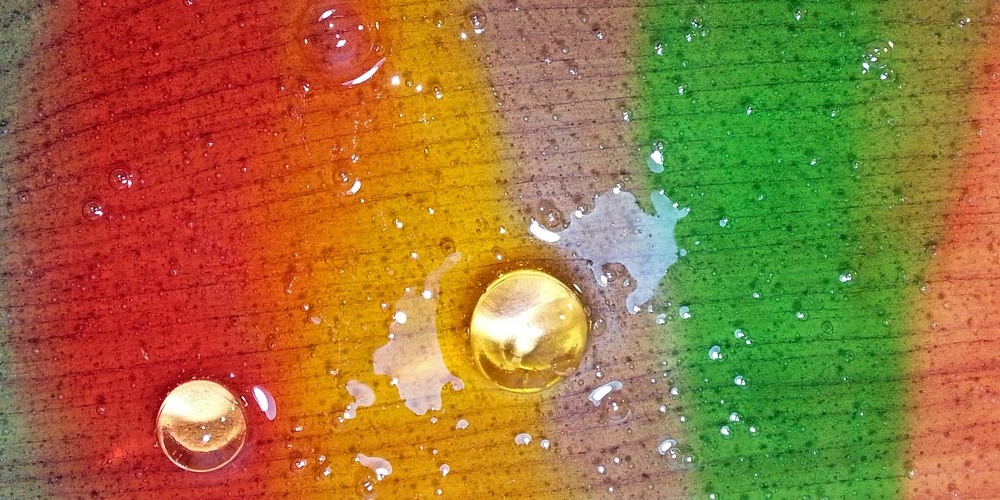 A Nuru Massage, also called Nura, Nuru Nuru, Nuru Slide, or Nuru Gel Massage, is a Japanese nude body-to-body massage treatment applied for both men and women.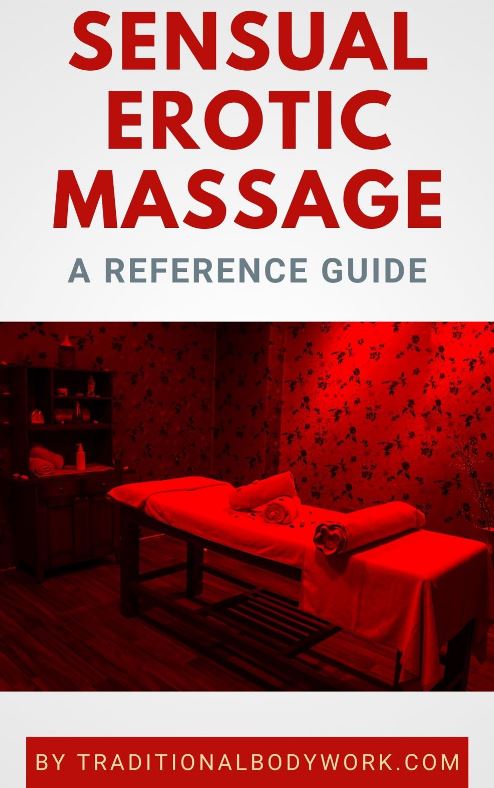 The massage is erotic, sensual and intimate and its main characteristic is that it applies Nuru gel instead of massage oils, creams or soaps, that is, both giver and receiver are covered with the gel. Nuru Massage gel is a transparent gel-like, slimy and highly gliding substance made with seaweed ingredients.
In Ghana, you'll find quite some Nuru Massage treatment offerings, but most of those can only be spotted on websites that list sexual classifieds, escorts, and such. Massage providers that have their own website are sparse.
As we only list massage providers that have a website, at the minimum a Facebook or Instagram page, you may find the selection displayed below rather thin.
But, for what it is, below the list. The Nuru Massage treatment providers we've found are mostly active in Accra, that is, in Ghana's capital city.
Nuru Massage Treatments in Ghana
---