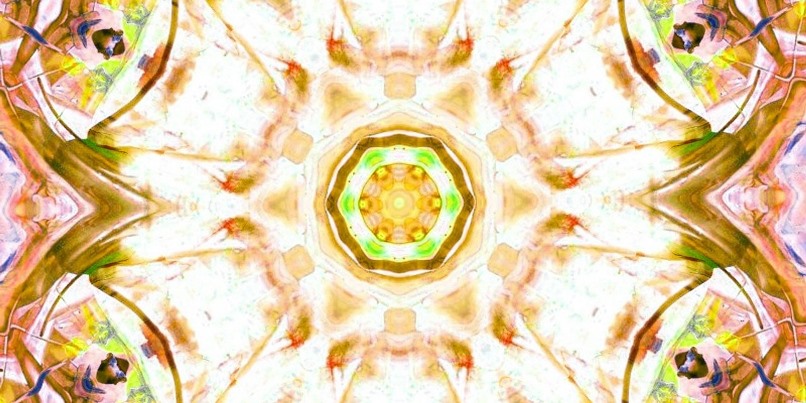 It's not that there's a lack of Tantric Massage or other Sensual Erotic Massage offerings in Ghana, it's just that only a very small number of massage providers maintain their own website.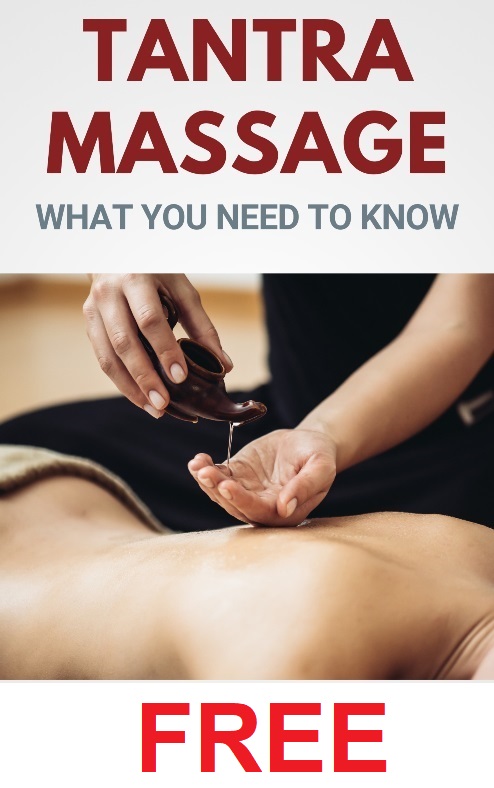 Most of the sensual massage offerings in Ghana are made on sexual services classifieds and escorts sites, and such. As we don't list those, but only therapists and masseurs that have a website, at least Facebook or something, you may find the selection below a bit meager.
But, what can we do, it is what it is. In any case, below the list. The massage treatment providers we've spotted are located in Accra, Ghana's capital city.
A last and not unimportant remark: keep in mind that a Tantra Massage is basically not a nude body-to-body massage modality, although there are therapists who offer such variations. Usually only the receiver is naked; the masseur or masseuse remains clothed.
Tantric Massage Treatments in Ghana
---