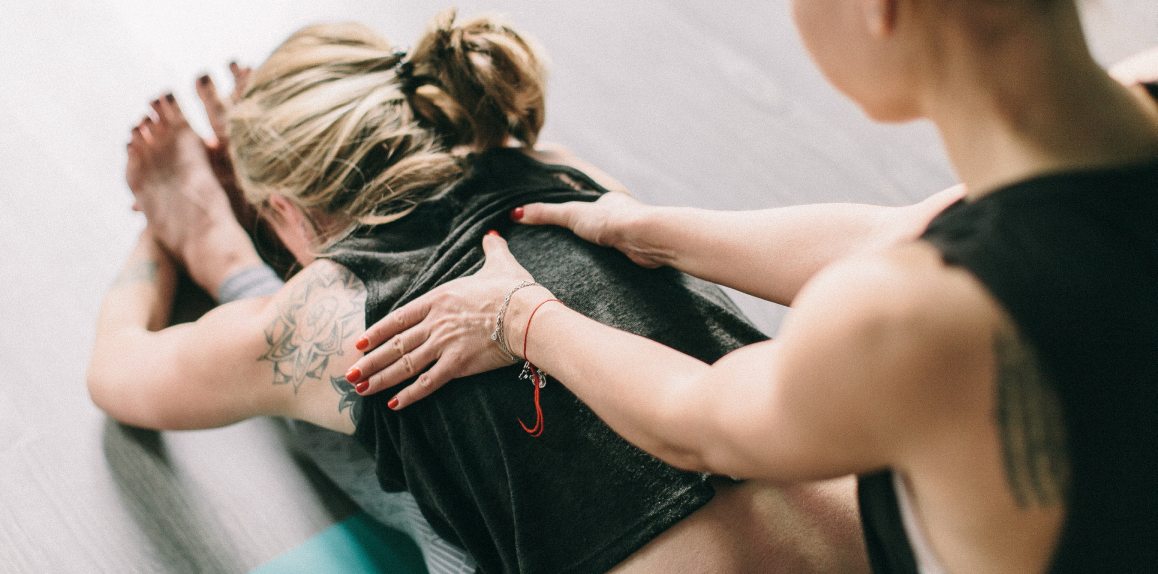 Massoga® Massage Yoga was created by Wallis Murphy, an Australian Yoga teacher. Massoga® is a combination of Yin Yoga and gentle massage, and could be described as assisted stretching with massage. The practice is complemented by using breath exercises, focus on body awareness, essential oils, music, and Yoga props.

eBook | Click for details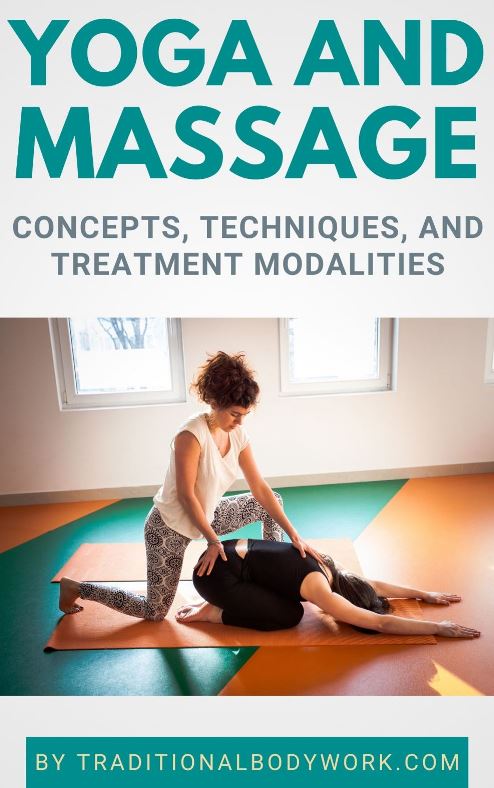 The core of a typical session consists of a series of Yin Yoga poses, each held for a duration of 3-5 minutes. These sustained poses focus on deep connective tissues, and help to lengthen and stretch the muscles and fascia of the body.
Subsequently, to enhance the practice and increase relaxation and flexibility, the Massoga® therapist provides gentle massage, and assists in each pose.
Other benefits claimed are a heightened state of rest, relieving stress and anxiety, new pathways for energy flow throughout the body, increased blood flow, and feelings of rejuvenation.
More info about this modality can be obtained on the Massoga® Website.
---
---
Related Articles