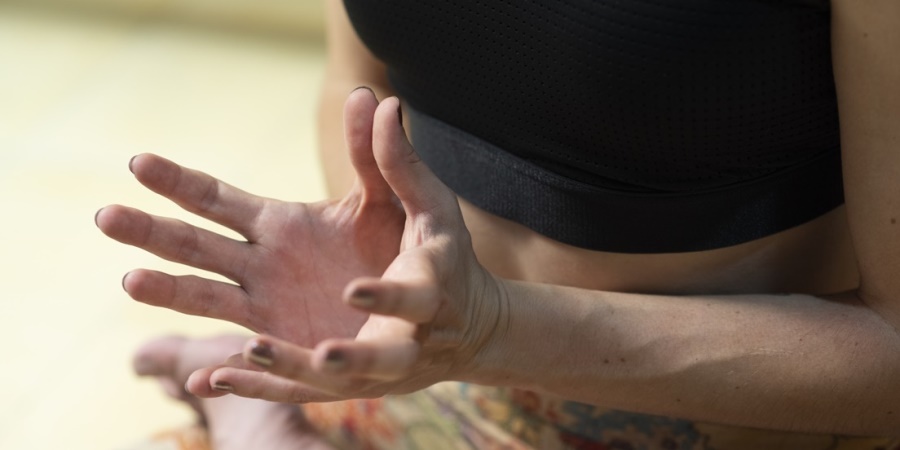 In the Shiva Samhita, a Hindu Sanskrit text on Yoga (thought to be written somewhere between the 14th and 17th century CE), Laya Yoga is considered one of the four main types of Yoga, alongside Mantra Yoga, Hatha Yoga, and Raja Yoga.
By the way, the classification in the Shiva Samhita is one among other classifications, such as, for instance, the grouping from Swami Vivekananda who considers Jnana Yoga, Karma Yoga, Bhakti Yoga, and Raja Yoga the four types of Yoga.
The word Laya can be translated as "absorption," "dissolution" or "extinction," which most likely refers to the dissolution of the Ego (I or persona) into the Divine or into Universal Consciousness. It's about ending feelings of separation, ending our subject-object relationship with the world, that is, attaining Divine Union.
As it is, Laya Yoga occupies itself with Self-Realization i.e. Spiritual Liberation or Enlightenment through the use of Asanas (Yoga postures), Mudras, Mantras, Bandhas, sounds, chants, visualizations, meditation, Chakras, Nadis, and Kundalini Awakening. Because of the latter, Laya Yoga is sometimes equated to Kundalini Yoga.
---
---
Related Articles