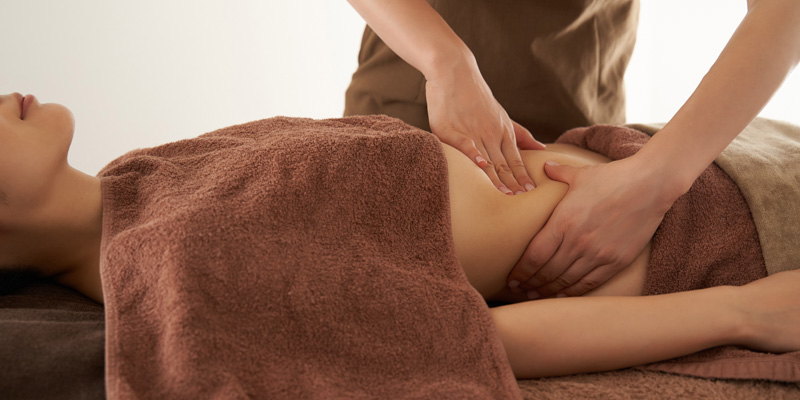 Chi Nei Tsang or Thai Abdominal Chi and Internal Organs Massage is a powerful traditional healing massage modality that combines ancient Chinese, Thai Massage, Taoist bodywork, and meditation techniques while focusing primarily on the abdominal region.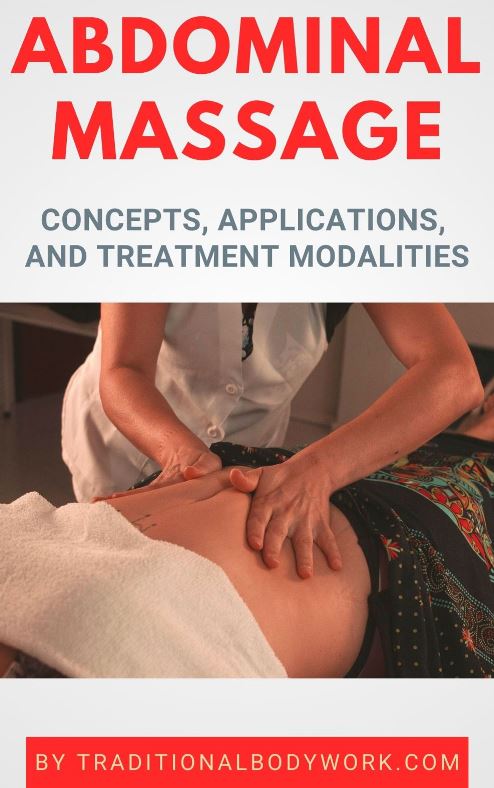 This type of traditional bodywork, which was popularized by Master Mantak Chia, is based on the assumption that unresolved emotional issues and traumas are stored in the digestive system and that insufficient or poor "emotional digestion" is an important cause for a variety of physical and psychological illnesses or discomforts.
As such, Chi Nei Tsang treatments aim at detoxification and energizing the body, while clearing energy blockages within the abdominal and thoracic area and the internal organs. The ultimate goal is to improve the free flow of internal energy (Qi Life Force), proper functioning of internal organs and vital functions, and emotional balance.
Below then you'll find the training centers and massage schools in Canada that offer Chi Nei Tsang Abdominal Massage courses and classes.
Chi Nei Tsang Workshop and Course Providers
---